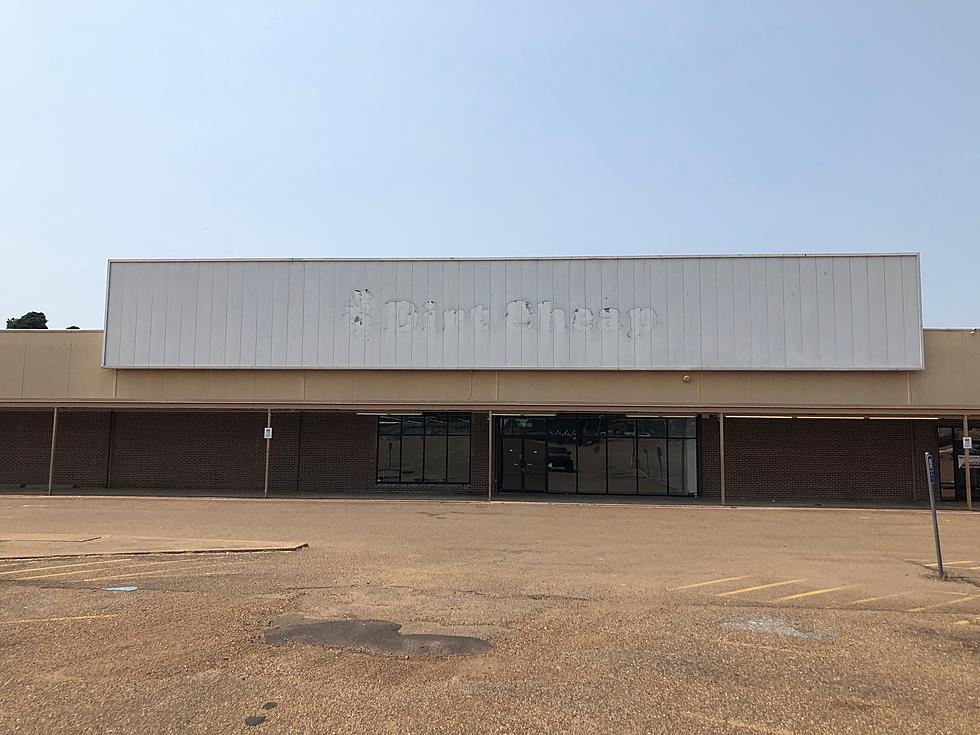 Dirt Cheap In Texarkana Closes Permanently
Wes Spicher Townsquare Media
The Texarkana location of Dirt Cheap has closed permanently.
The Mississippi-based store closed recently in Texarkana on Stateline next to Tractor Supply. My wife shopped at the store a lot. I made one trip there and it was not my cup of tea as they say. There were plenty of great deals for those who would spend the time to go through those sales racks.
I noticed over the weekend that the store was closed and the sign had been removed. I made multiple calls to their office to ask about the closure of the Texarkana location and so far no one has called me back to explain the closure.
The Dirt Cheap brand has been around since 1998. It currently has more than 60 locations in Texas, Arkansas, Mississippi, Tennessee, Florida, and Alabama. What does Dirt Cheap sell? According to its website, they sell almost everything at 60 to 90 percent off of retail. Shoes, clothes, home items, even some building materials, and tile. Here is the store's mission statement:
 Our inventory changes weekly, and sometimes daily, so there is always a great variety of merchandise to choose from.  Whatever is in stock, you can be certain that it will always be at an extreme value.  It's safe to say on each visit you'll find leading private label and name-brand clothing, housewares, and other general merchandise.
There are two locations of Dirt Cheap still open. One location is in Bossier City Louisiana, and another in Marshall Texas.
Here are 50 of your favorite retail chains that no longer exist.
LOOK: 15 Discontinued McDonald's Menu Items