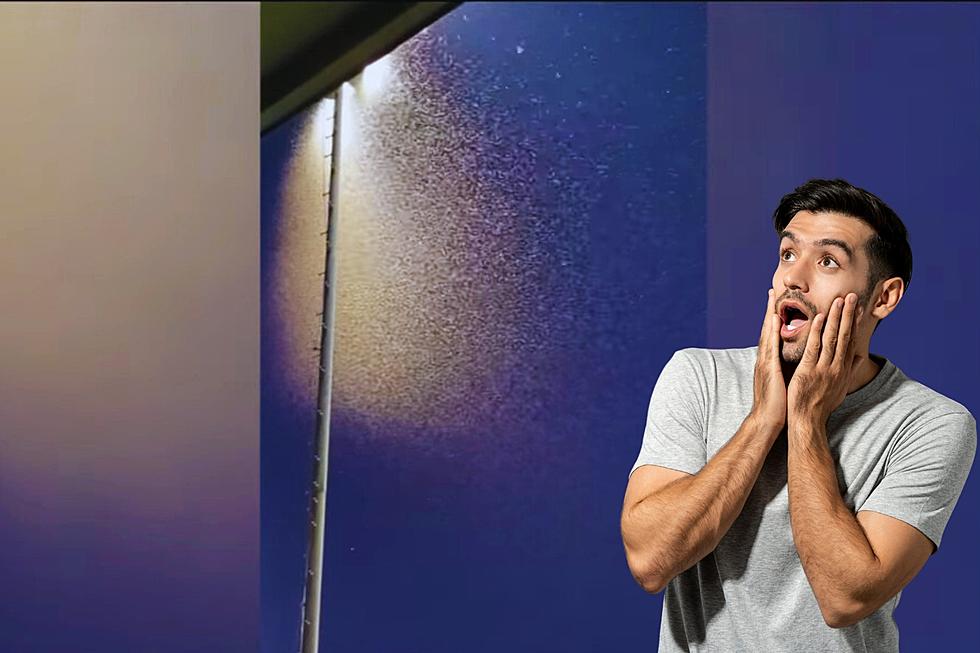 Football Practice Field in NW Arkansas Swarmed by Flying What?
News5, YouTube,Canva
Recently, third-grade students and parents got a rude awakening at a football practice in Greenland, Arkansas when a massive amount of flying insects invaded the area and swarmed the field.
The startled players and coaches continued the practice but after closer observation of the flying bugs, they began to look more like ants with wings. After word got out other folks in the area jumped onto Facebook to say they were experiencing similar incidents and sightings in Northwest Arkansas, according to a report from News5.
After further investigation,  Dr. Austin Jones an entomologist who was teaching a class in Canehill, Arkansas was able to look at the videos and photos that were given to him and right away he was able to identify the pests as indeed flying ants.
They are known as "alates" when they grow wings and are basically chosen to reproduce part of the mating ritual that includes traveling in swarms looking for a mate.
Conditions have to be just right mainly after a few days of rain with humidity before they take flight after being grounded for a long time. The flying ants are not harmful to humans just more of a nuisance when they are swarming around.
Good News
The good news is this doesn't last long maybe a few hours or a couple of days at the most before they're off to start their new colony. Once the male mates their job is essentially over the mated queens then chew off their own wings which is why at times you may see some detached wings lying in your driveway or patio and see a large ant walking around. The queen then begins the ritual of looking for a new nest to start a new colony.
Preventive Action
If you happen to see a swarm of these ants you may want to dilute some peppermint oil, citrus, or lemon oils and spray them into the infested area. They do not like the smell so that should run them off that doesn't work you may have to contact a pest control agency.
Watch this video from News5.
LOOK: 20 of the biggest insects in the world
Stacker
compiled a list of 20 of the biggest insects in the world using a variety of news, scientific, and other sources.