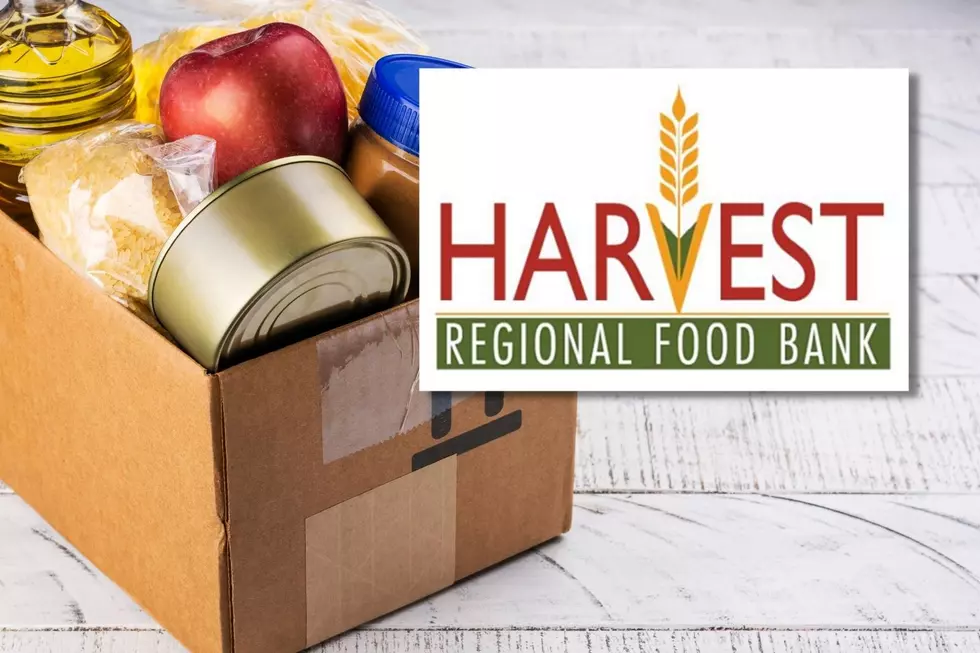 Harvest Regional Food Bank Brings Relief To New Boston Next Week
Harvest News - Generic - Canva
For anyone living in or around the New Boston area of Bowie County, if you need help with food boxes, Harvest Regional Food Bank is coming your way next week. 
Who Is This For?
Harvest Regional Food Bank is planning a distribution of 400 emergency food boxes to Texas residents only on Wednesday, September 7, 2022.
The Distribution will begin at 8:30 AM, the location will be in the usual place, T&P Trail Head Park Pavilion, #1 Trail Head Park Plaza, New Boston, TX.
The Distribution will last until approximately 11:30 PM or until all boxes have been distributed.
Recipients are directed to enter the Festival Grounds Entrance from SE Front St as illustrated below:
Distribution is limited to one box per household and two households maximum per vehicle.
The next Mobile Pantry for New Boston-area residents is currently scheduled for Wednesday, November 9, 2022.
What to bring?
Recipients must bring some kind of approved photo identification or proof of address for verifying they are a resident of the state of Texas.
Harvest Regional Food Bank is an equal opportunity provider.
Mid America Flight Museum - Mt Pleasant, Texas
Open: Saturday from 8 AM until noon.
Admission: FREE
Biggest Home in Texas at 29,000 Square Feet
It should be no surprise that NFL Hall of Famer and former Dallas Cowboy Deion Sanders used to own this amazing home in Prosper, Texas. Shows what being really good at sports can get you. Really good at sports.
Top 10 Oldest Restaurants in Texas
We have looked high and low, all over the Lone Star State and after comparing notes this is the list we have come up with, the oldest restaurants in the Great State of Texas. Feel free to update your Bucket List accordingly.