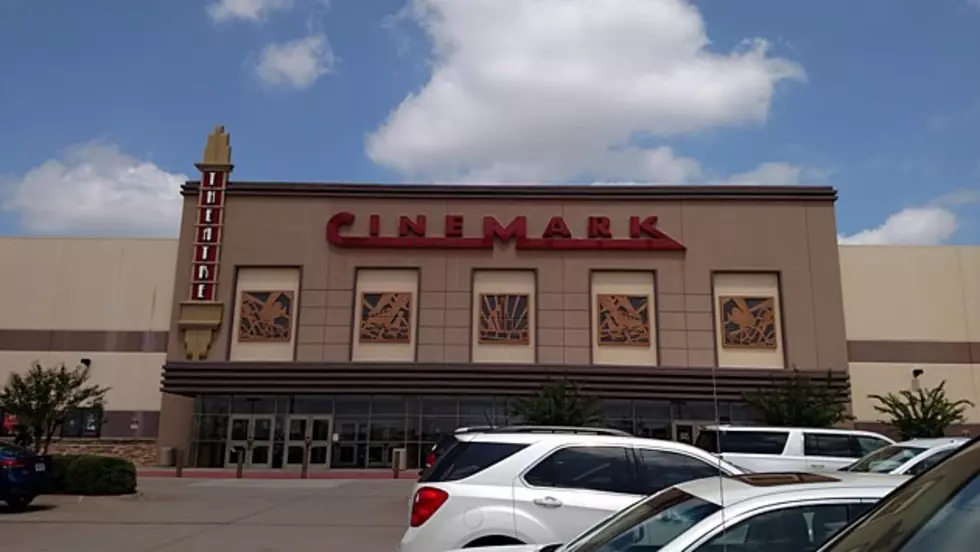 It's Showtime! Cinemark Texarkana Back Open for Business
Mario Garcia, Townsquare Media
The smell of movie popcorn is in the air! It's been a long wait but Cinemark Texarkana 14 reopens today August, 21.
Three new movie releases along with several comeback classics and discounted prices will be shown in its first opening weekend. That's according to the website Cinemark Texarkana 14. 
Inception 10th Anniversary Event
Star Wars: Episode V - The Empire Strikes Back
One of the features that Cinemark is offering movie-goers is a Private Watch Party. That's right. for your safety how cool would it be to host your very own special screening for up to 20 guests or family members? Imagine being kicked back in a recliner snacking on some popcorn in the privacy and comfort of your auditorium watching a new release or movie classic. Book your private party now online for only $99-$175.
Cinemark CEO Mark Zoradi recently shared a video explaining the movie-goers experience will be completely different as Cinemark has taken all the necessary steps, guidelines, and safety protocols to ensure that all visitors will be healthy and safe while setting foot in their theaters.
Each theatre will also have a designated Chief Clean and Safety Monitor on duty to ensure the highest standards of safety, physical distancing, cleanliness, and sanitization. Masks will be required when entering the theater and can be removed when eating or drinking.
Remember, Cinemark will continue to pay close attention to the status of the virus, local mandates, and availability of new content while prioritizing the health and safety of their guests, employees, and communities.
Gallery — Every Movie Theater Candy, Ranked: