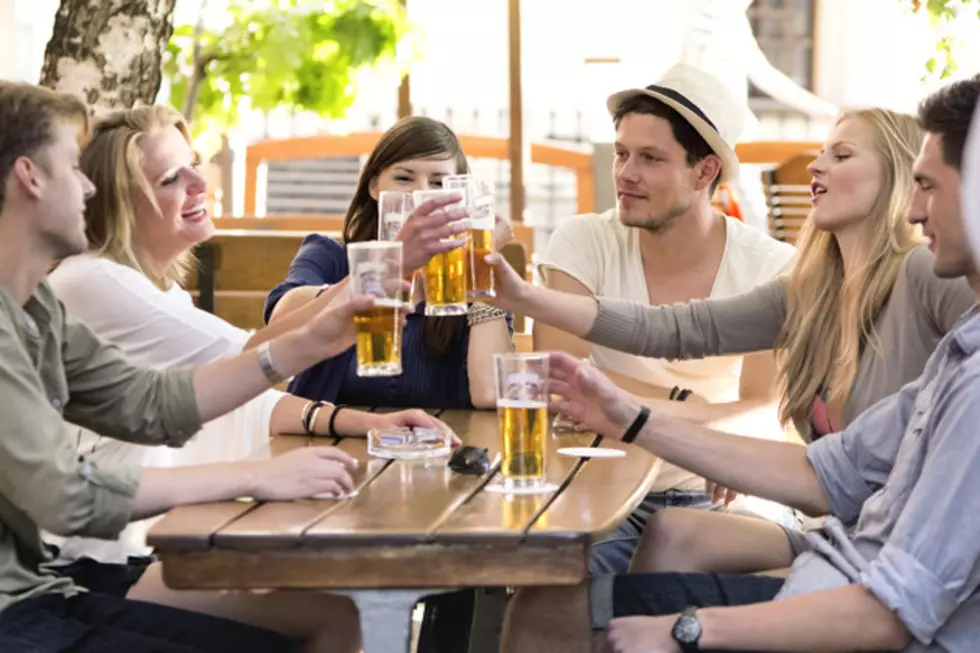 Live in Texas? You May Pay More for Beer Than Most States
Anna Gontarek-Janicka, ThinkStock Images
Not exactly the news you want to hear before the Fourth of July.
For many of us, the Fourth of July presents another opportunity to celebrate by cracking open a cold one. As we raise our glasses to our great nation, just know that some of us who are celebrating in Texas have mostly likely paid more for our brew than others. At least that's according to a new study.
Texas is one of the most expensive states for beer.
The data was compiled based on sales from Walmart and Total Wine, two big dogs in the retail world. Both urban and rural locations were included in the research which looked at the sales of two popular domestic beers, Bud Light and Miller Lite. To get even more specific, the results (posted at Patch.com) targeted the 12-ounce cans of those domestic beers sold in 24-packs.
So how much would you pay for a 24-pack of Miller or Bud in Texas?
You're looking at an average of $21.66. This is good enough to put the Lone Star State at the third most expensive state in the country. To give you a comparison, the cheapest state in the U.S. of A. was Michigan. You'll spend an average of $14.62 on a 24-pack.