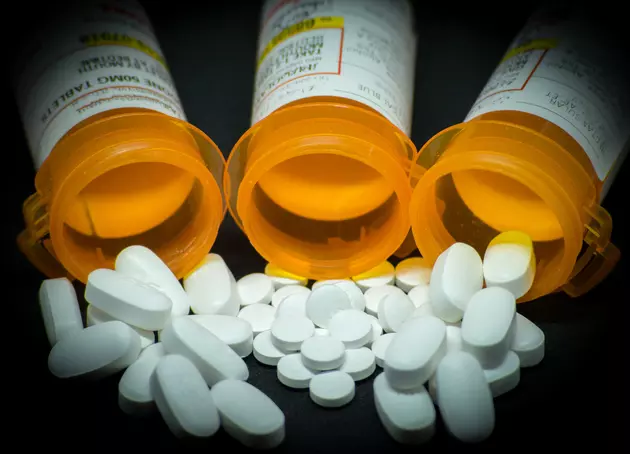 National Drug Take Back Day Saturday Oct. 29 in Texarkana
Darwin Brandis
Did you know that tomorrow Saturday, October 29 is National Drug Take Back Day? It is and you can dispose of any outdated or unused medication safely.
A couple of Texarkana Arkansas officers will be at the Texarkana Emergency Center located at 4646 Cowhorn Creek Road in Texarkana, Texas.
This event is held twice a year, once in April and in October. You may be asking 'Why s is this such a great way to dispose of medications? Can't I just throw it all in the trash can?"
Well, yes you can but this way will make sure no curious kids or pets will get their hands or paws on them. Not to mention someone that might be rummaging through your outside trash for a little something.
Since it might be a rainy kind of day look for the officers at the covered front entrance of the Texarkana Emergency Center. Just pull up and hand over the unneeded or out-of-date medications to the officers. You don't even have to get out of your vehicle.
If you miss the event tomorrow, there are also two drop-off boxes that are open to the public 24 hours a day. One box is at the front entrance of the Texarkana Emergency Center, and the other is on Front Street behind the Bi-State Justice Center.
LOOK: The 10 largest product recalls of the last decade
Estey & Bomberger, LLP compiled a list of the top 10 product recalls since 2007, ranked based on the number of product units recalled in the U.S.
KEEP READING: Scroll to see what the big headlines were the year you were born
Here's a
look at the headlines
that captured the moment, spread the word, and helped shape public opinion over the last 100 years.