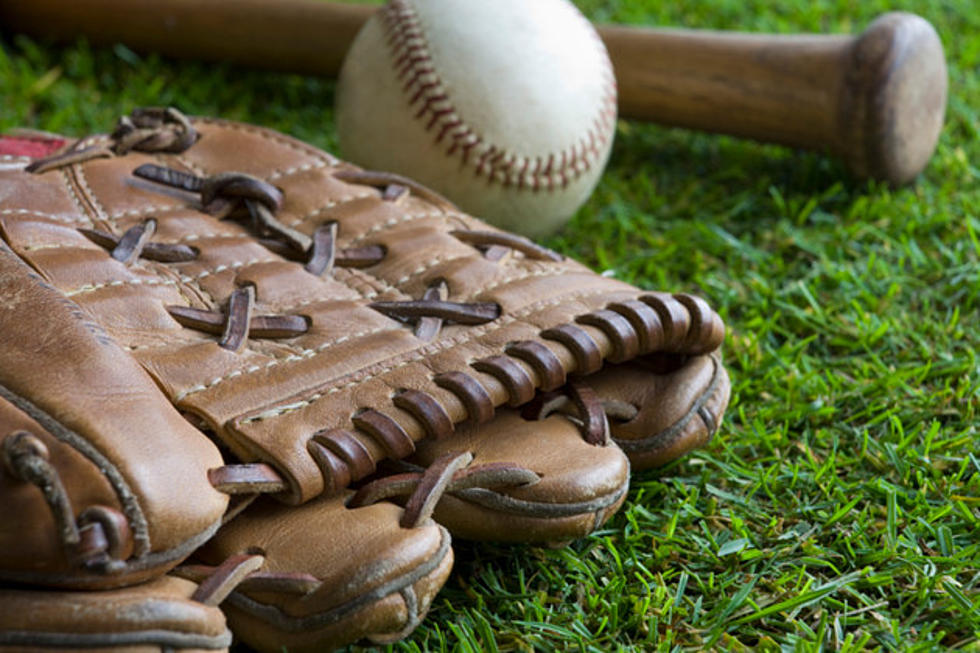 Pleasant Grove Ready to Take on Decatur in Region Finals
ThinkStock
The Pleasant Grove boys baseball team is back in familiar territory, back in the Region Finals, taking on a new foe, Decatur.
The best of three series begins Wednesday evening at 7:30 at Tyler Junior College. Game two is at noon on Thursday, and game three would immediately follow, also in Tyler.
The winner of that series will head next week to Austin and the State Semi-Final. However, before we talk about this match up, let's look back at the Hawks huge series sweep over top ranked Argyle.
PG defeated Argyle 6-1, and 8-0 in what seemed to be the most complete games of the playoff for the Hawks. Head Coach Riley Fincher says, " I felt as though we played great as a team last week. Our guys are so unselfish and will do whatever they can for each other to succeed. It was good to see great pitching, timely hitting, and great defense throughout the series."
Too say the Hawks pitchers have been on a roll in the playoffs would be an understatement. In the last six games they have given a total of two runs, with four shutouts. Fincher says it's a combination of terrific pitching and solid defense, with the two working in unison together.
"Our pitching and defense are doing a great job limiting the number of outs our opponent has. I believe the two aspects ago hand in hand. Our pitchers have complete confidence in their defense and our defense has complete confidence that our pitchers are going to compete and work at a good tempo."
As for the Region Final opponent, Decatur. Fincher looks for a great battle between two teams that are having great seasons. Pitching should be stout on both sides and he expects another great series between two very good programs.
The Hawks have been having success with Caleb Bolden pitching in game one of their series, and Tyler Jeans starting game two, and that rotation will continue in that order for this final.
Jeans will come back on four days rest after pitching a UIL limit of 116 pitches this past Saturday. Fincher says though he is not worried about Tyler being ready. " As for Jeans, he will be at full strength on Thursday. He takes so much pride in his preparation, which allows his body to recover and be at full strength when his number is called."
As for whether these Hawks might be looking past Decatur to a possible return to Austin, Fincher keeps the players focused on what is happening today and tomorrow and not what might be down the road. He credits his team on taking it one day at a time. He puts it this way," Our entire focus throughout the year is always on the next game on our schedule. They have done a great job all season of competing one pitch at a time, and doing whatever it takes to be successful in the game that they are playing."
Fincher continues to be grateful for the amazing support throughout the entire regular season and playoffs by number of PG fans who travel to see the Hawks play. He says, " It is something that definitely does not go unnoticed by our team. The support is great and our team is unbelievably thankful."
These Hawks are undeniably worthy of our support, and here's hoping for a huge Texarkana crowd in Tyler this week backing PG!!