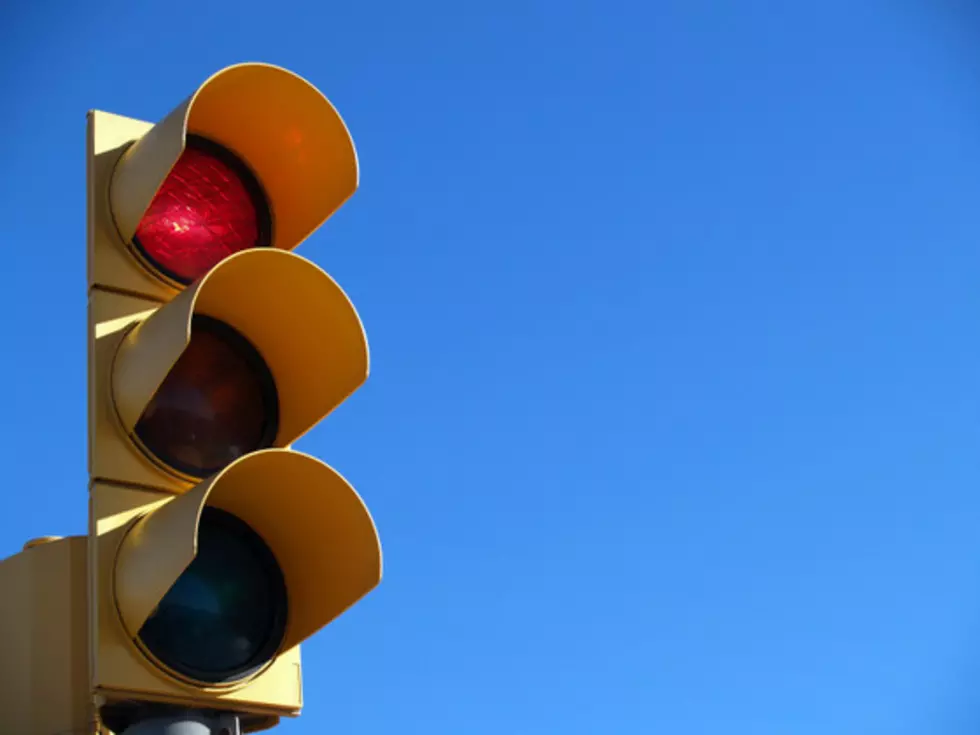 Stop Light Reconstruction To Begin Monday in Texarkana
ThinkStock
A traffic note to take into consideration when driving around Texarkana next week.
The Texas Department of Transportation (TxDOT) will be changing the intersection of US 67 (West 7th Street) at Farm-to-Market Road 989 (Kings Highway) in Wake Village to a 4-way stop as crews work to upgrade and replace the signal light system and poles.
Work on the signal light is scheduled to begin on Monday, Nov. 13, and take a couple of days to complete. The construction schedule can change due to inclement weather or other unforeseen problems.
Message board signs on both highways will be warning motorists about the change through the weekend.
Remember, drive carefully and watch out for workers in any type of construction zone.