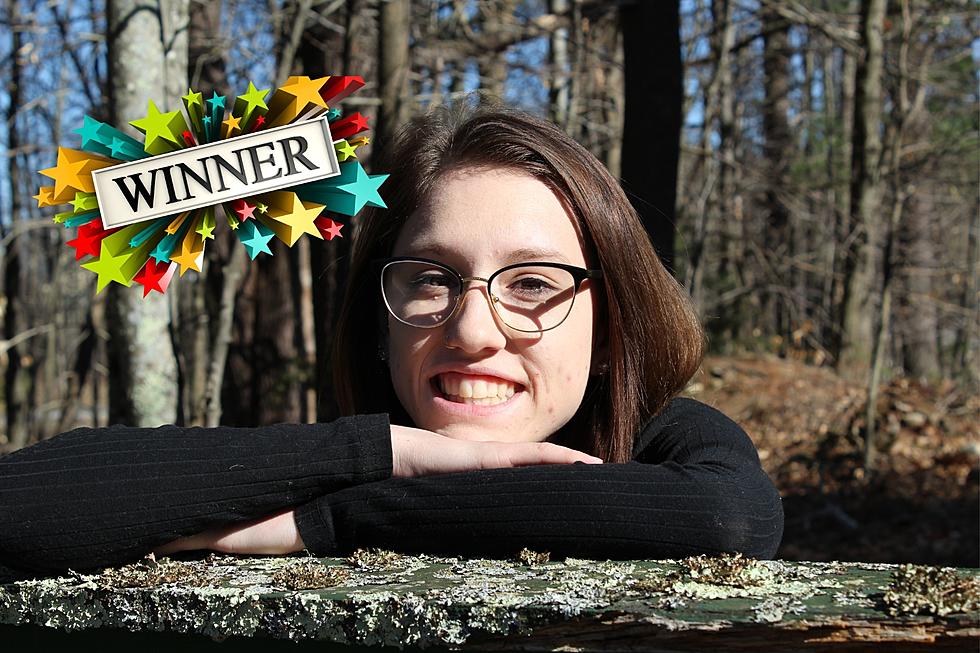 Surprise Concert Location Revealed to Morgan Wallen Winner
TSM, Canva
Over the past 3 weeks, we've been giving listeners a chance to win a trip to see one of country music's hottest stars Morgan Wallen.
Great news! Congratulations to the winner Madyson Bohaker she not only wins two tickets to the concert but hotel accommodations, airfare, and $500 in spending money for entering the daily codes on the station app. During the contest, the location was kept secret but not anymore Madyson is headed to Wrigley Field in the Windy City Chicago, Illinois on June 23, to experience Morgan Wallen's One Night At A Time World Tour.
Madyson was asked who she was taking and without missing a beat she said her mom.
" My mom helped me with getting the codes each day while I was at work."
Madyson went on to say her favorite country music artists were Morgan Wallen and Jason Aldean.
This, by the way, brings us to our latest contest to win a trip to see Jason Aldean's Highway Desperado Tour this summer in Atlanta, Georgia. Just download our mobile app and then listen for the contest codes at 8:20, 10:20, 1:20, 4:20, and during Taste of Country Nights for your chance to get entered into the contest.
Good Luck from Broken Bow Records on Kicker 102-5.
Check out Jason Aldean's newest single.