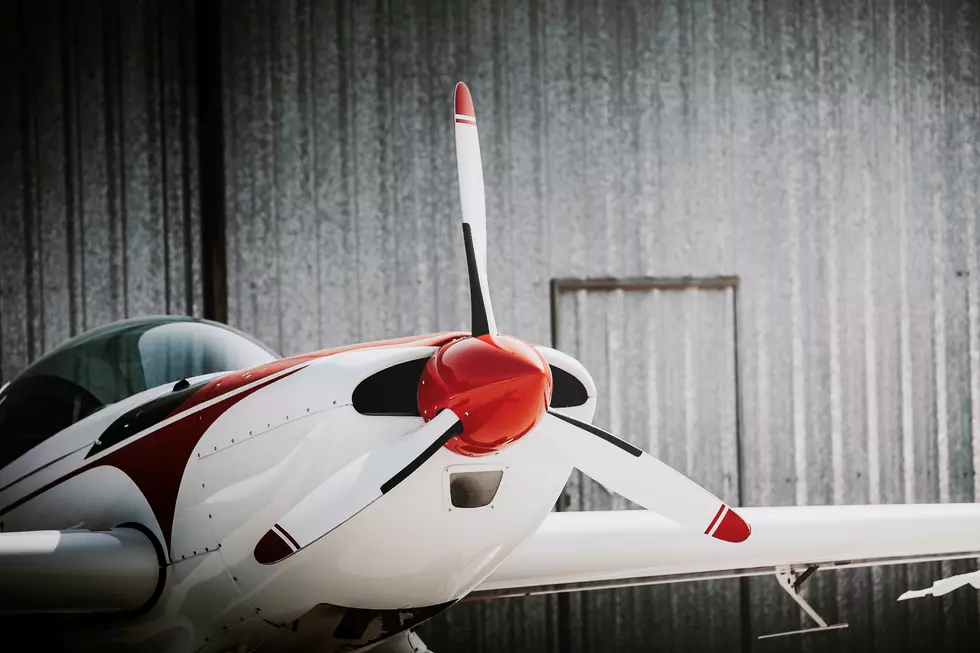 Texarkana Holds Its First Experimental 'Fly-In' Saturday
ThinkStock
Texarkana has a new Experimental Aircraft Association (EAA) group and this weekend they're holding their first ever Fly-In at Texarkana Regional Airport.
Dozens of planes will be flying in from all over this Saturday, October 8 from 8AM and 4PM Between 50 to 60 privately owned general aviation aircraft are expected according to EAA Chapter 1582 president Justin Lee.
In addition to the privately owned planes, the mighty C-130 Hercules military cargo plane will be on static display for touring, plus you can get up close and personal with and an Extra 300 aerobatic plane.
This event will also hold a Young Eagles program for children ages 10 to 17 who have an interest in aviation. Young Eagles get a chance to fly aboard participating pilots planes at no charge, with parents permission of course. If you wish to fly you must pre-register by calling 903-277-0699.
The EAA was founded in 1953 and is headquartered in Oshkosh, Wisc. where they have their amazing EAA Air Venture Fly-In every year in July.
For more information, call Justin Lee at 903-277-0699.