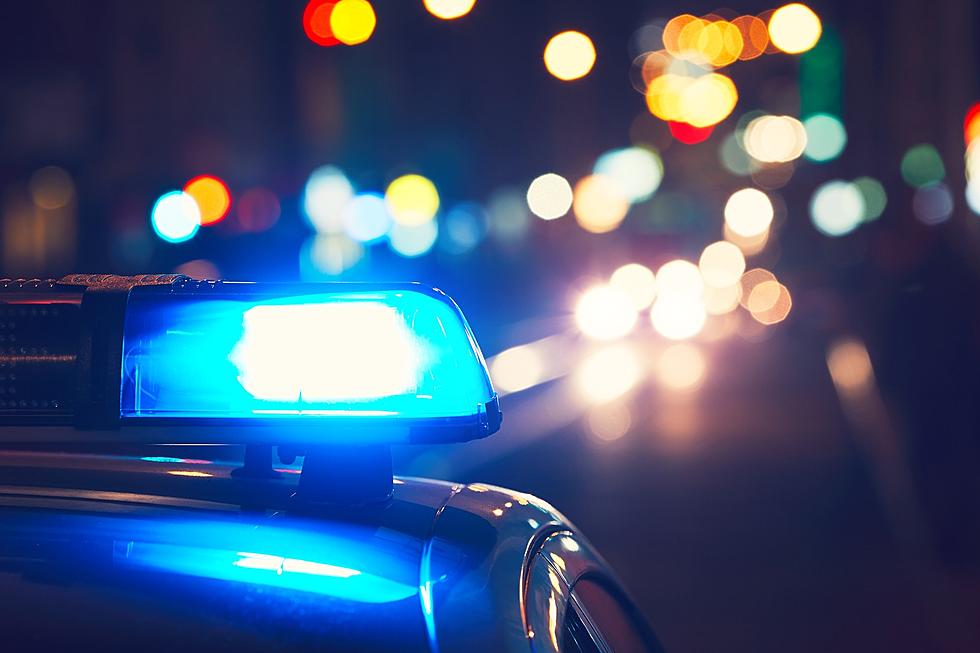 Texarkana Police Need Your Help in Finding These Suspects
Getty Images
The Texarkana Texas Police Department is still searching for three suspects that were alleged of theft at the Metro PCS store on May 7, 2021.
Warrants have issued for John Wayne Williams, Stacey Hughes, and Amber Bethea for misdemeanor theft, according to the TTPD Facebook page. Police reports indicate that
Williams distracted the store employee at the counter, Hughes and Bethea along with Brandon Palmer who has already been arrested for this removed several items from the wall display and walked out the front door without paying for any of them.
While Williams didn't actually take anything himself, it was pretty obvious from the surveillance video that he was in on the plan as he continuously used his body as a shield to keep the employee from seeing what his friends were doing behind him. The suspects apparently arrived together in the same vehicle. Detective Jennifer Billingsley was able to identify them using the video surveillance cameras and then issued warrants for their arrests. Billingsley has spoken to them on the phone about the warrants and received their word that they would turn themselves in, however, none of them have done so at the moment.
TTPD is asking for your help in finding these three suspects and is asked to please call 903-798-3116 if you know their whereabouts.
LOOK: What are the odds that these 50 totally random events will happen to you?
Stacker
took the guesswork out of 50 random events to determine just how likely they are to actually happen. They sourced their information from government statistics, scientific articles, and other primary documents. Keep reading to find out why expectant parents shouldn't count on due dates -- and why you should be more worried about dying on your birthday than living to 100 years old.