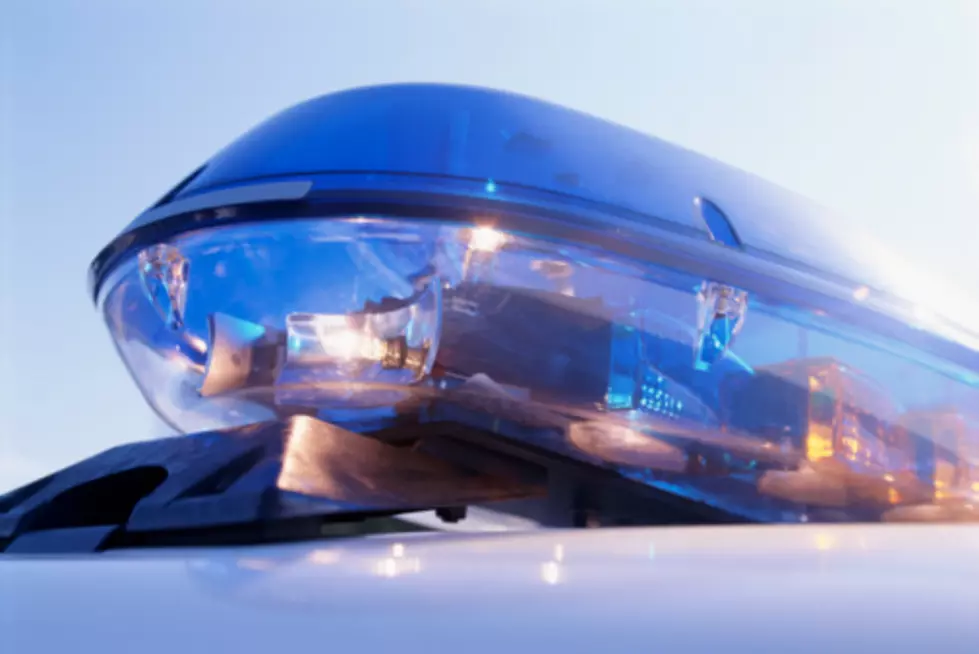 Texarkana, Texas Police Investigating Stabbing
ThinkStock
The Texarkana, Texas Police Department is investigating a stabbing that occurred yesterday.Authorities were called at 4:30PM on January 27 to a parking lot in the 2400 block of Hazel Street because of a disturbance. Police say two teens had been fighting and that others had tried to break it up.
"At some point in the fight, at least one adult female got involved and a knife was produced," said police spokesman Shawn Vaughn.
One of the teens was stabbed in the shoulder/arm area and transported to Wadley Regional Medical Center with non life threatening injuries.
Vaughn said detectives are still investigating exactly what transpired and are interviewing the participants and witnesses before making any arrests in the case.
Anyone with information should call Texarkana, Texas Police at (903) 798-3116 or Texarkana Area Crime Stoppers at (903) 793-STOP.