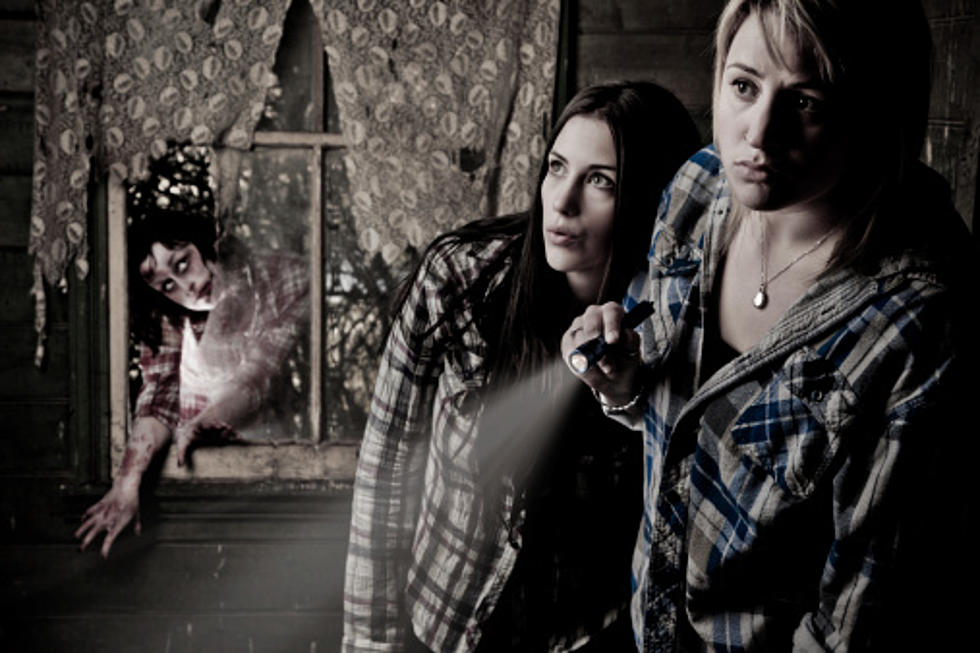 The Reaper Haunted House in Little Rock Offers Something For Everyone [VIDEO]
jandrielombard,Thinkstock
It's October that means leaves changing color, cooler weather, fall festivals and haunted houses. This year there have been a ton of haunted houses popping up everywhere around town. Now I'm going to tell you about one not too far from here in North Little Rock, Arkansas and it's worth the 2 hour drive to get the living daylights scared out of you.
The place is called The Reaper Haunted House located at 6016 Crystal Hill Road about a half a mile from Wild River Country. The Reaper Haunted House is the most aggressive and insane house you'll ever experience, if you dare! See if you can make it through over 10,000 square feet with 20 horrific scenes of blood, gore and mayhem. In The Reaper's world, anything goes and no one will be there to save you.
Group and VIP rates available by calling The Reaper Haunted House  at 501-400-3116 or visit their spooky website at ARREAPER.com. Open thru Halloween!
Here's a short video teaser.