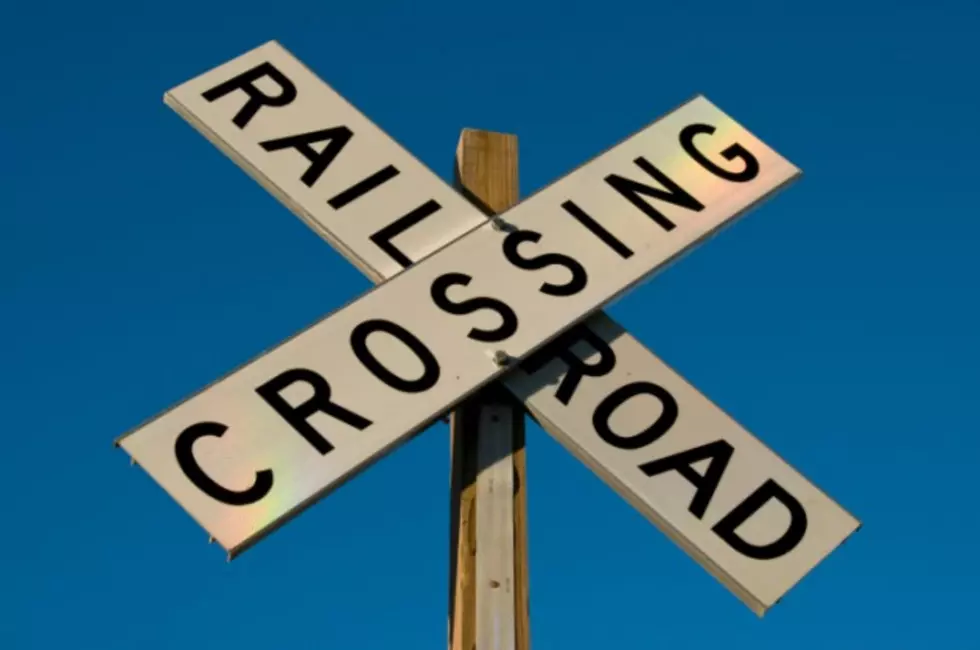 The Secret Codes of The Underground Railroad Feb.7 [VIDEO]
Steve Frost,Thinkstock
The Pleasant Hill Quilting Group will present "The Secret Codes of the Underground Railroad" on February 7,  at the P.J. Ahern Home Museum at 403 Laurel Street, Texarkana, Arkansas beginning at 12 p.m. Join in for a pre-program reception starting at 11 a.m. with refreshments served in the Ahern Parlor. Using quilts and song, members of the Club will discuss the clever codes used to guide runaway slaves in their escape to the North. Please join us in celebrating the beginning of Black History Month with this unique look into the past.
To those escaping slavery before and during the Civil War, these quilts were a guide along the Underground Railroad to freedom.
Quilts made of specific blocks, such as the Wagon Wheel and Bear's Paw, led many through safer passage to the North. Similar codes could be found in spirituals sung by slaves. Combining a rich narrative and historic songs, the Pleasant Hill Quilting Group illustrate the emotional journey from despair to hope.
The women of the Pleasant Hill Quilting Group have dedicated themselves to preserving history with an emphasis on traditional quilting. In addition to the presentation, the presenters will have handmade aprons and bonnets as well as cookbooks for sale. Group members will also take handmade quilt orders. Proceeds from these sales will be used to support the Club's efforts to restore and preserve the Pleasant Hill Center, a historical Rosenwald School.
Admission is $10 per person. Seating is limited, so registration is recommended. To reserve your seat or for more information, please call 903-793-4831.