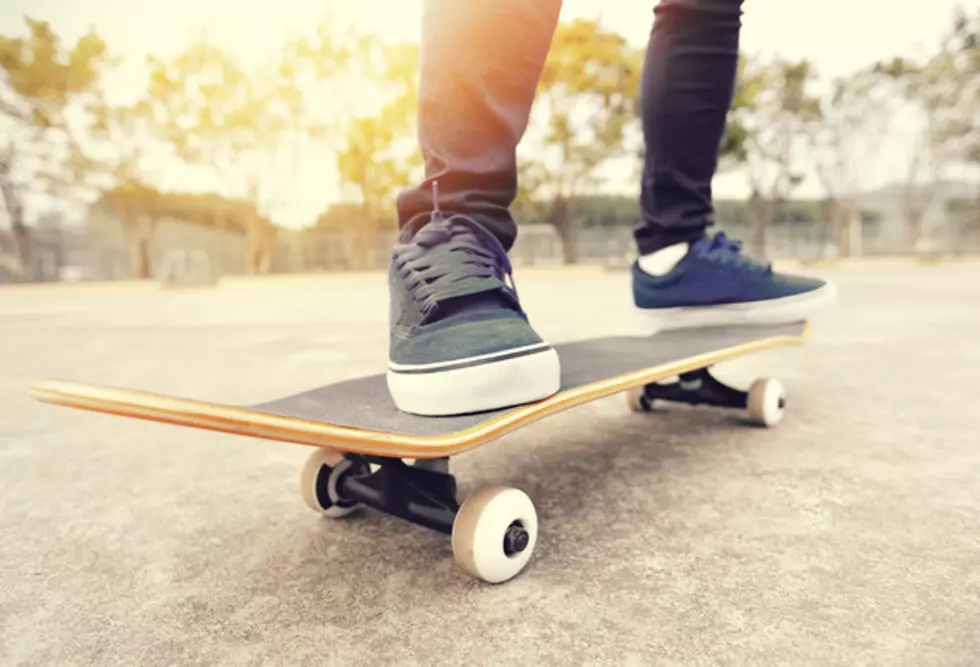 The Skate Park Downtown is Almost Complete
ThinkStock
Last weekend, my husband and I were driving around and passed by the new skate park being built downtown. I had to hop out of our vehicle and take a look around.
The Skate Park is located at the Kidtopia Park at 201 Oak Street in downtown Texarkana.
Two men were hard at work on a Sunday and I had a chance to talk with them. One of the guys, Mike Marrone, is the On-Site Project Manager.
"The park should be completed within three weeks, of course depending on the weather." Both Marrone and Jake Waltman said in a couple of weeks the area will look totally different once the get the landscaping gets put down.
The great thing about this park is that back in the spring, the Texarkana, Texas Parks and Recreation Department, along with the park planners, held a meeting with the people who will be using this park. Yes, the kids and teenagers who are into skateboarding, and asked them for their input on the design. Together, they developed what will be the the Skate Park.