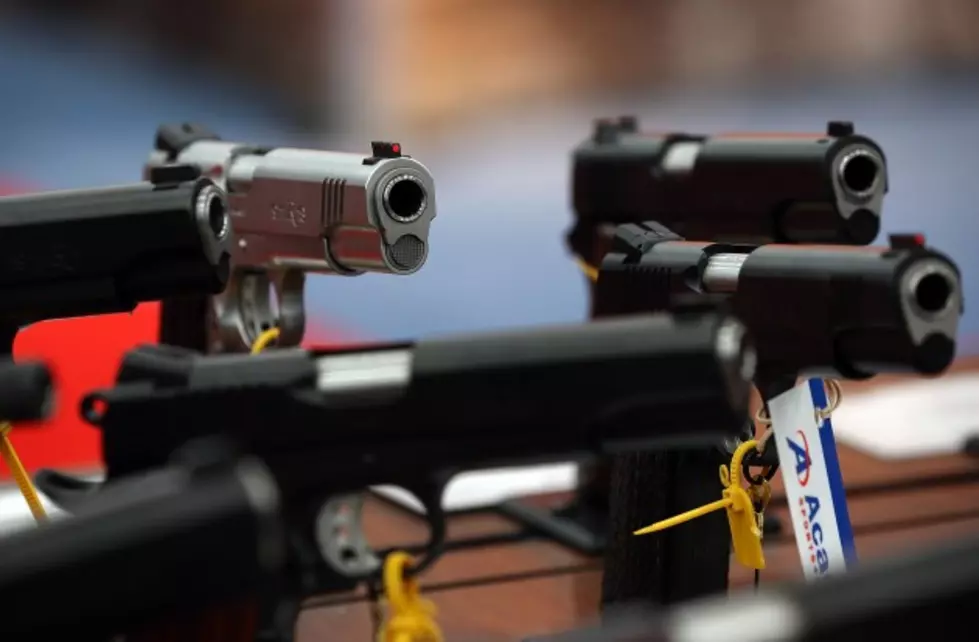 U.S. Senator Mark Pryor to be Featured Guest at Firearms Safety Event August 10
Justin Sullivan/Getty Images
U.S. Senator Mark Pryor will be the featured guest at the Firearms Safety Event hosted By NSSF, Texarkana Police Department and USA Shooting. The event starts at 10 a.m Saturday, August 10 at the Walmart Supercenter parking lot on Arkansas Blvd. The Texarkana Police Department will be distributing free Gun Locks at the event and will also demonstrate how to properly install the locks on various firearms.
Besides Senator Pryor other featured guest will include Larry Keane, National Sports Shooting Foundation, Texarkana Police Department representatives and Women's Trap Shooting Champion (and Arkansas native) Kayle Browning, USA Shooting.
The National Shooting Sports Foundation is the trade association of the firearms industry and a leading organization working to promote firearm safety in the U.S.
Please note: Attendees should NOT bring personal firearms to the event for lock installation