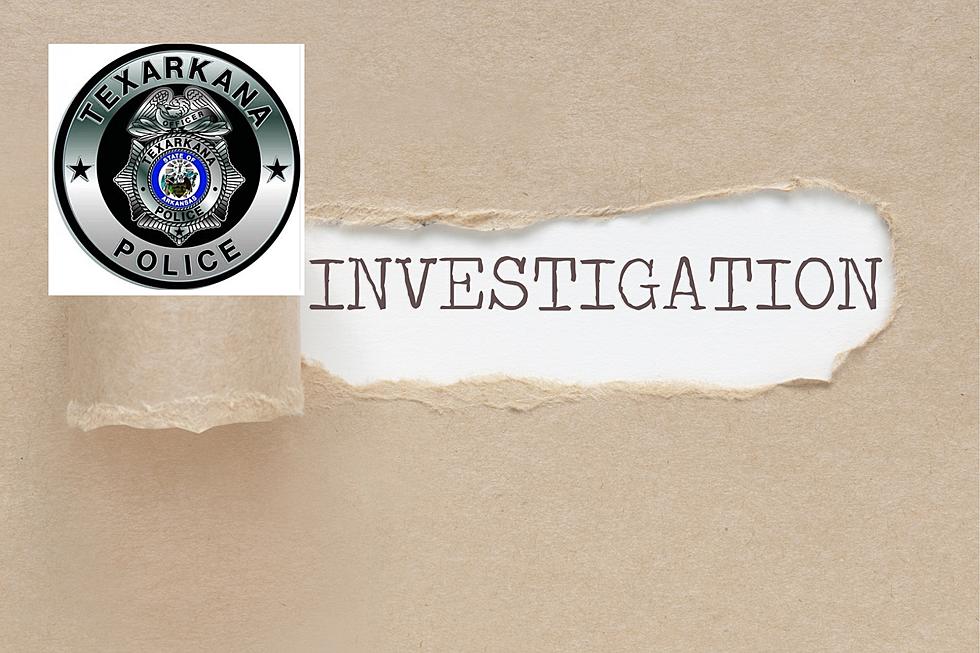 Investigation Has Been Completed in Texarkana August Shooting
Canva
The Texarkana Arkansas Police Department Criminal Investigation Division has wrapped up its investigation into a Texarkana shooting on August 18.
According to Sergeant Tom Briggs with the TAPD Criminal Investigation Division, three of four suspects have been apprehended by TAPD. Eighteen-year-old Andrew Thompson and two juveniles were arrested on September 6, 2023, and the fourth suspect, 21-year-old Omarion Walker, remains at large.
No one was injured in the shooting, but there was damage to property from the gunfire. The shooting occurred near Marietta and Couch Streets on August 18.
National Night Out
Mark your calendar for October 3, 2023, for National Night Out. The goal is to get to know your neighbors and police officers better and as always there will be numerous block parties serving food and drinks to help bring awareness to National Night Out.
LOOK: Most dangerous states to drive in