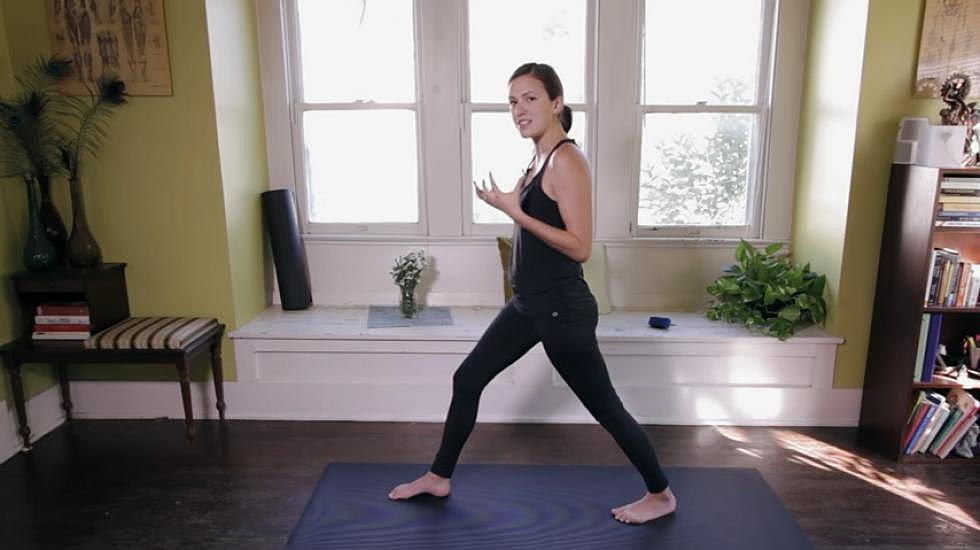 Learn Yoga And Tai Chi On Saturday At The Ace Of Clubs House
Yoga With Adrian YouTube
You can learn all about Tai Chi and Yoga on Saturday at the Ace Of Clubs House in historic downtown Texarkana.
If you want to learn about Tai Chi and Yoga and their health benefits the Texarkana Museum Systems has something for you on Saturday. This is what the Texarkana Museum Systems had to say about this upcoming event:
A relaxing time of learning the fundamentals of Yoga and Tai Chi. Participants need to bring their own mat and the event is outdoors following proper COVID-19 protocols.
The Yoga and Tai Chi learning event will be Saturday morning from 9:15 until 10:45 AM at the historic Ace Of Clubs House located at 420 Pine Street in downtown Texarkana. Check out this video on the basics of Yoga.
And for those of you curious about Tai Chi, check out this beginner video on the basics of Tai Chi.
To get tickets for this event you can go to the Texarkana Museum Systems ticket purchase site. Tickets for the day are only $25.
The historic Ace of Clubs House is on both the State of Texas and National Historic Registers and is an integral part of the landscape of historic downtown Texarkana. Mrs. Olivia Smith Moore donated the unique property, built in the shape of a club, to the Texarkana Museums System in the 1980s to fulfill her desire to help maintain the history of our region. It has been visited by Bob Villa and featured on HGTV's Christmas Castles.
Discovery Place Interactive Museum is a fun place to learn about the wonders of life. You can experience their sound wall and musical Tesla coils, and the Tinkering Studio. The Discovery Place Interactive Museum is located at 215 Pine Street in Texarkana.
For more information call (903) 793 4831.
LOOK: Famous Historic Homes in Every State