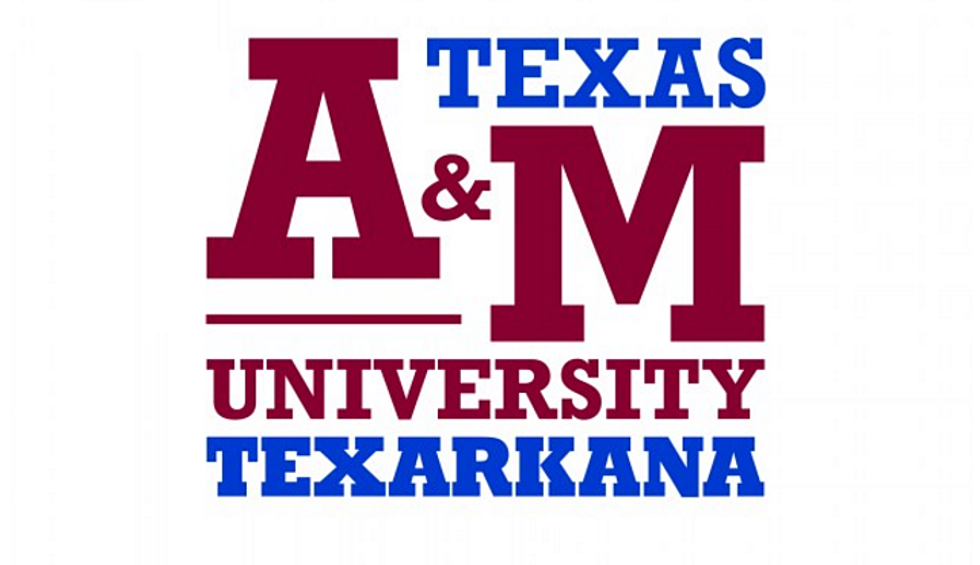 A&M-Texarkana Host Book Discussion on Autism April 26
Texas A&M Texarkana
The Program for Learning and Community Engagement at Texas A&M University-Texarkana along with The Library Book Club will feature a discussion of Steve Silberman's book "NeuroTribes, The Legacy of Autism and the Future of Neurodiversity." The discussion will be led by Dr. Kevin Williams, A&M-Texarkana Assistant Professor of Instructional Technology.
The event is scheduled for April 26 from 12:15PM -1:30PM in the Tri-State Iron & Metal Atrium on the 3rd floor of the University Center building. The event is free and open to the public.
Silberman's 2015 work dives into the history of autism, why the number of cases has continued to increase, the struggles that people with the disease have endured over the past several decades, as well as what resources they will need going forward to lead happier, healthier, more productive lives.
PLACE is a faculty-led program designed to create a community of learners comprising A&M-Texarkana students, faculty, staff and the community at large. PLACE chooses an annual theme around which to organize a lecture series and other activities that provide focal points for learning and discussion. This year's theme is "science and technology."