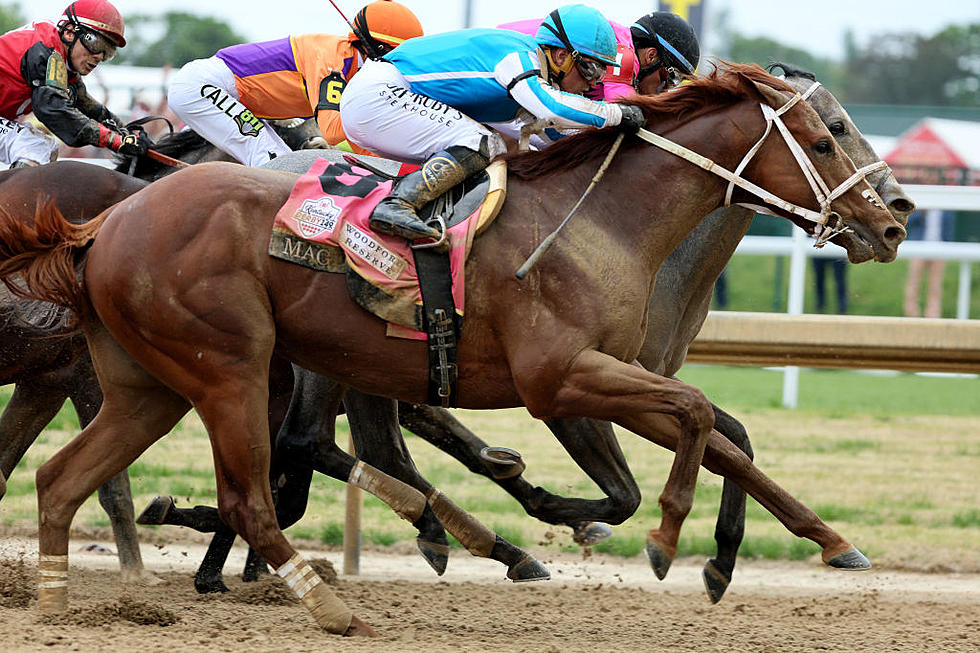 Arkansas Couple Pockets Over $750K Dollars With Kentucky Derby Win
Getty Images
We don't know much about them and that's ok, we do know they hit the big one last weekend with a win at the Kentucky Derby with their $115 bet on Mage to win it all. 
Win it all is exactly what Mage did, which worked out very well for our un-named Arkansas couple. I can't blame them, I would try to keep it a secret as well if I lucked out on a big payday like that.
Bet placed: $115.
Amount won: $1,094,232.12
Federal Tax: $262,588
State Tax: $53,611
Take home: $778,033.12
Not a bad payday.
If you missed the race on NBC, check out the video below.