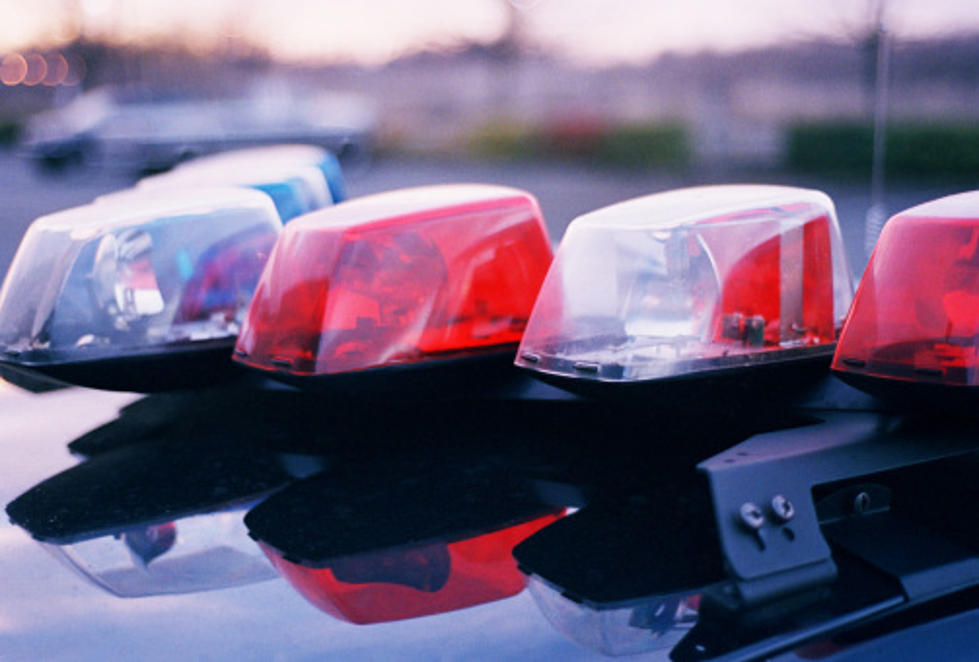 Arrest Warrant Filed For Man Driving Wrong Way on I-30 Wreck
Ingram Publishing
The Arkansas State Police has issued an arrest warrant for Richard Gabriel Lopez of San Antonio believed to be the man that caused the fatal accident that killed two people and injured 3 others on I-30 in Texarkana earlier this week by driving on the wrong side of the highway.
Lopez was apparently driving eastbound on I-30 in a Ford Mustang in the westbound fast lane when he crashed into a 2017 Kia Optima.
According to Arkansas State Police and a report with TXK today, Lopez is now facing three counts of Battery in the first degree and two counts of negligent homicide.
An Arkansas woman died at the scene and an unnamed minor later died in a hospital after being treated for injuries from the wreck. There were two other adults and another minor in the car that were injured and taken to the hospital.
In a statement on an affidavit for an arrest warrant, Lopez's girlfriend said she stopped at the Flying J Truck Stop in Mandeville, Arkansas for gas when Lopez jumped in the vehicle and took off. According to a story in the Texarkana Gazette, Lopez appeared to be impaired and refuse to give his name at the scene of the accident to police.
LOOK: The biggest scams today and how you can protect yourself from them