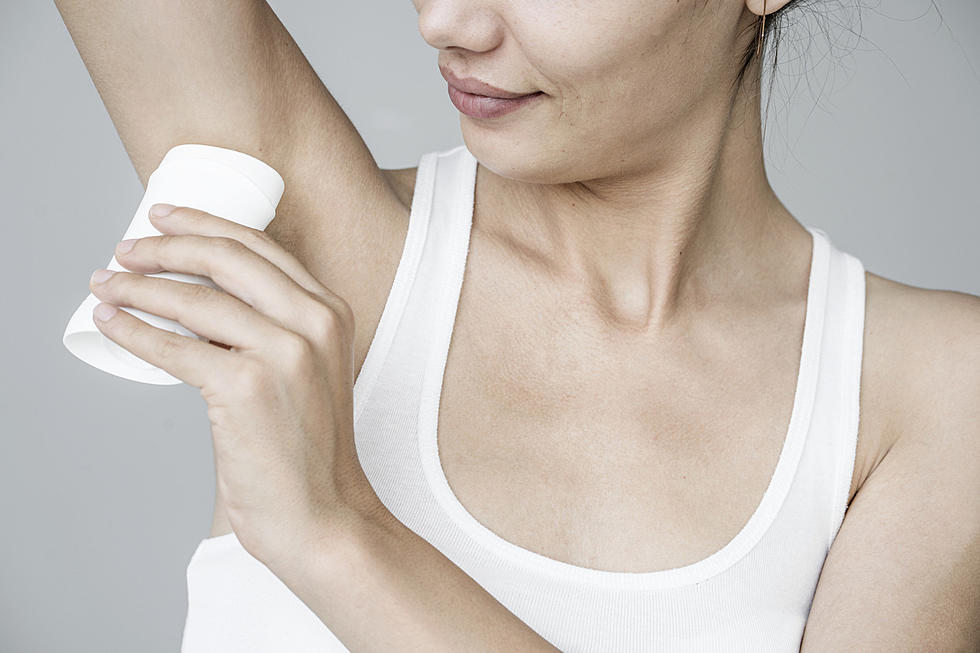 Brut And Sure Deodorant Being Recalled Because Of Benzine
seb_ra
The United States Food and Drug Administration has issued a recall for two different kinds of spray deodorant.
Here are the details of the recall from the FDA website.
TCP HOT Acquisition LLC dba HRB Brands is voluntarily recalling all lot numbers with expiration dates on or before August 2023 of the Sure and Brut Aerosol Sprays listed in the table below to the consumer level due to the presence of benzene.
The following products are being recalled.
Brut Classic Antiperspirant Aerosol, 4oz 00827755070085
Brut Classic Antiperspirant Aerosol, 6oz 00827755070108
Brut Classic Deodorant Aerosol, 154g 00827755070177
Brut Classic Deodorant Aerosol, 10oz 00827755070047
Sure Regular Antiperspirant Aerosol, 6oz 00883484002025
Sure Unscented Antiperspirant Aerosol, 6oz 00883484002278
Make sure that the product you have has an expiration date on or before August 2023. These products are being voluntarily recalled because of the benzine that is being used in the propellant portion of these products. Benzine is a cancer-causing product but we have been exposed to it in small amounts on a regular basis. This recall is just voluntary out of a sense of caution.
50 Most Popular Chain Restaurants in America
YouGov investigated the most popular dining brands in the country, and Stacker compiled the list to give readers context on the findings. Read on to look through America's vast and divergent variety of restaurants—maybe you'll even find a favorite or two.