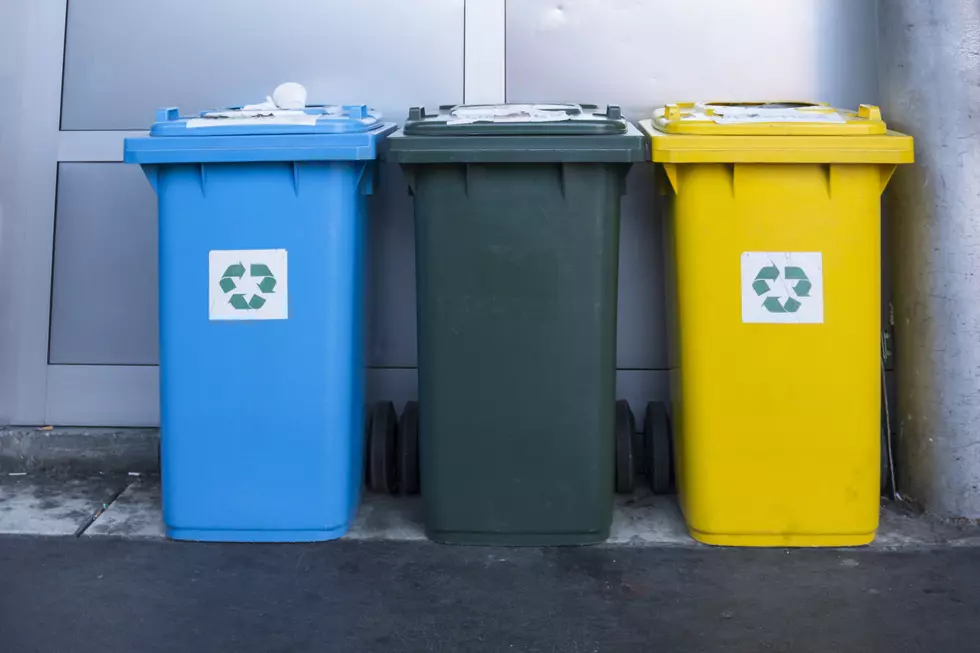 City of Texarkana, Arkansas Second Saturday Recycling July 11
Getty Images
The City of Texarkana, Arkansas will continue it's second Saturday recycling efforts at the City Shop, located at 2601 Dudley Street.
The event will take place Saturday, July 11, from 8AM Until 1PM. You should separate your items before arriving at the center.
Paper
Cardboard,
Aluminum Cans,
Metal Cans,
Clear Plastic Drink
Bottles, and Milk Jugs Bottles and Milk Jugs should be rinsed and emptied
No other items will be accepted.
Do not place disposable Latex gloves in any of the recycling bins. Please do Your part to make Texarkana clean and green. Recycle responsibly!
CHECK IT OUT: How To Unlock Your iPhone With Your Voice