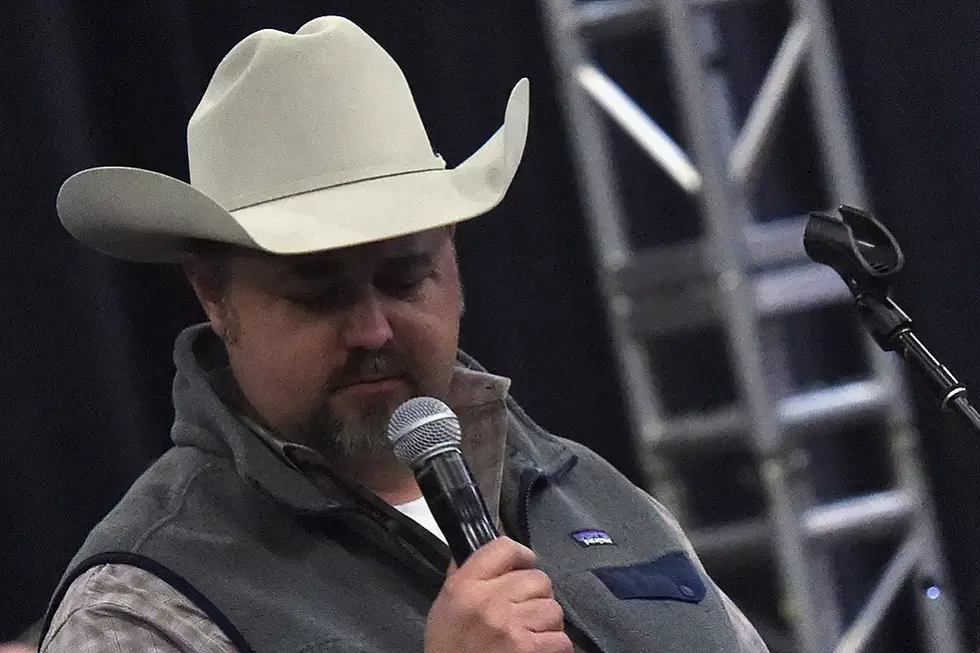 Daryle Singletary Tribute Concert Coming to the Ryman
Rick Diamond, Getty Images
The Daryle Singletary Keepin' It Country Tribute Show is scheduled for March 27 at 7PM. The event will be free and open to the public, allowing all who would like the opportunity to honor the late singer to attend.
In addition to Young and Vincent, performers scheduled to take the stage at the tribute concert include Darryl Worley, Rhett Akins, Dallas Davidson, Jeff and Sheri Easter, Andy Griggs, Ben Hayslip, Jamey Johnson, Alison Krauss, Mo Pitney, Pete Schlegel, Josh Turner and Curtis Wright. 650AM WSM's Eddie Stubbs will host the show.
"It is a huge honor to be asked to sing at Daryle's tribute," Worley says in a press release. "I can only hope that it will bring some comfort to the family to honor him and his memory with this gathering."
Test Your '90s Country Knowledge!