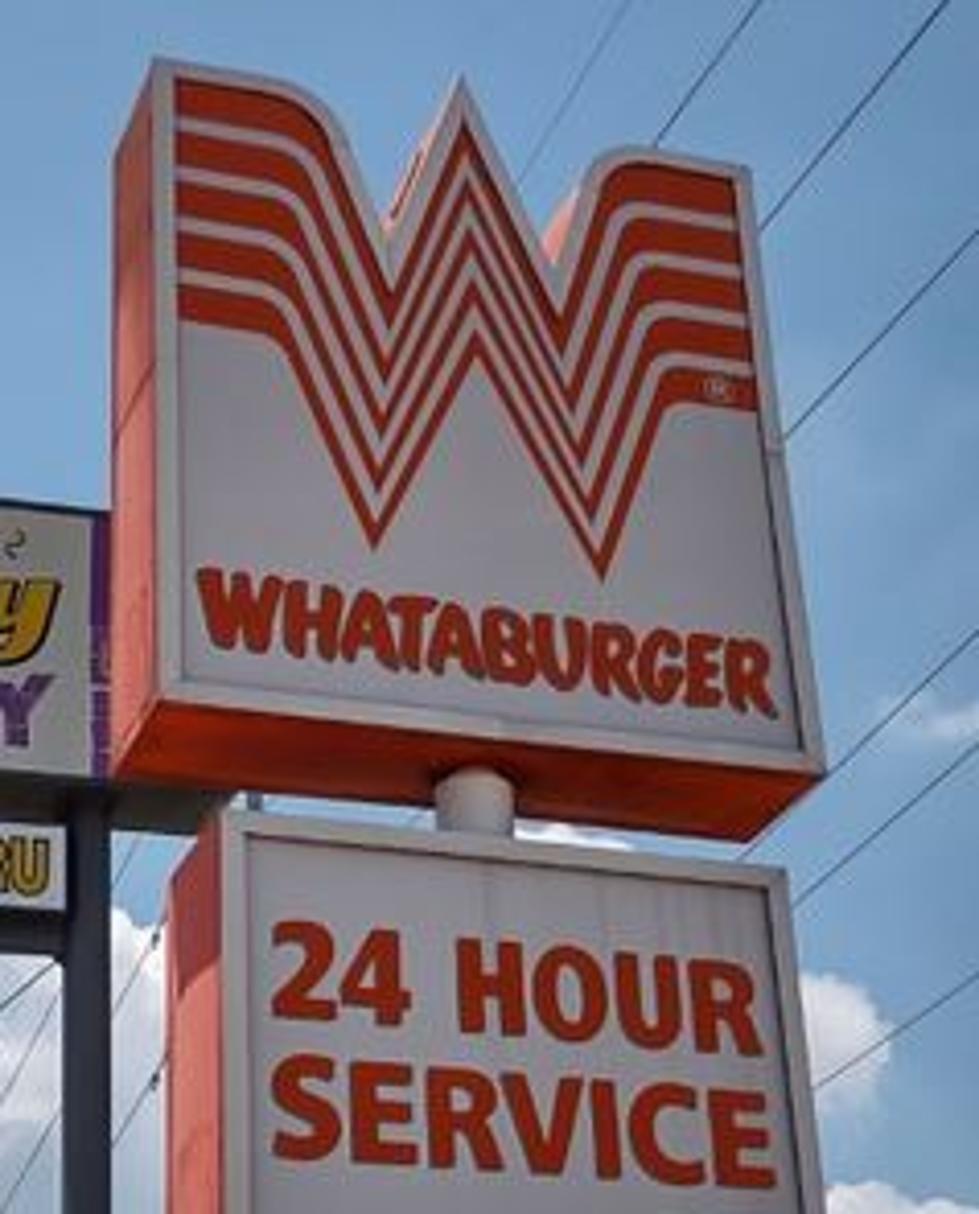 Do You Know About the Secret Menu at This Burger Chain?
Mario Garcia
If you live in Texas or this part of the country then you know one of the most iconic places to grab a burger is Whataburger. Country music artists traveling from Tennessee have been known to stop into Whataburger when they visit the state. However, do you know about their secret menu?
I along with some co-workers eat there on a regular basis and we had no idea about their secret menu items. That's right, forget the sauce, the secret is their menu but you have to ask for it but be patient because it may take a little longer to make since it is a specialty item. Thanks to Southern Living Publication the secret menu has been revealed.
Grilled Cheese with Vegetables - Add veggies to this healthy alternative
WhataChick'n Strips and Pancakes - Chicken and Waffles a southern tradition served from 11 PM - 11 AM
Breakfast on a Bun Ranchero - It wouldn't be Texas without a few spicy ingredients like Whataburger's Picante Sauce and fresh jalapeños
Bun-less Bacon and Cheese Whataburger - Their popular hamburger bun-less served on a platter for those trying to live a healthier lifestyle
So you see, things are always bigger in Texas and now they're better with the secret menu that you customize from Whataburger. Now that's what I call a Whatasecret?
Do I hear another Whataburger trip coming on?
LOOK: Here are copycat recipes from 20 of the most popular fast food restaurants in America
KEEP READING: 3-ingredient recipes you can make right now