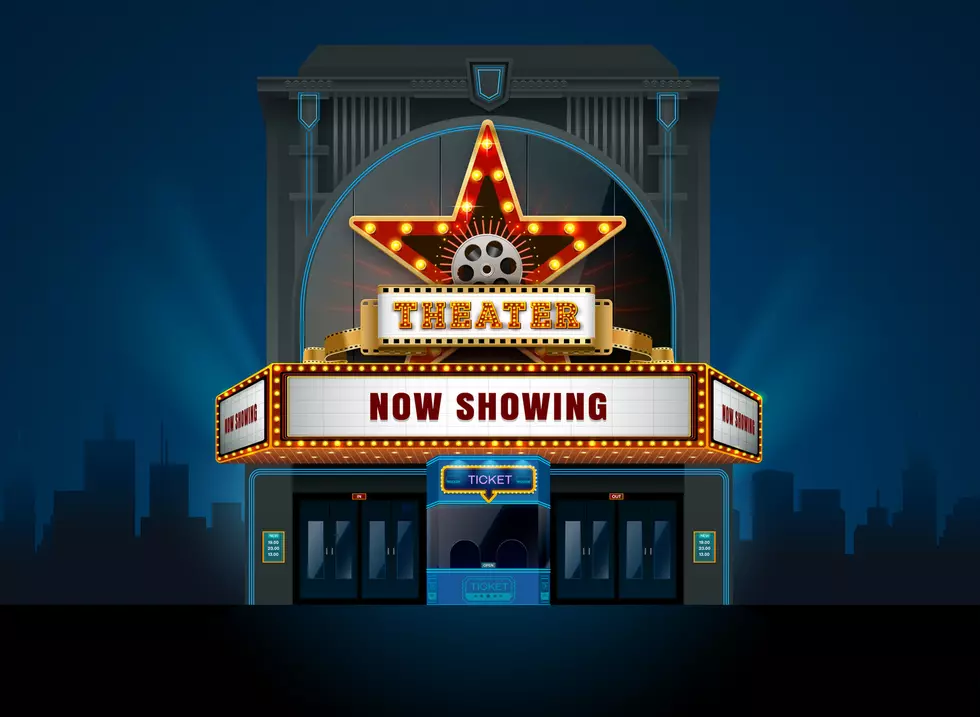 Drink and Dine-In at Hot Springs 8 VIP Cinema This Father's Day
Getty Images
The newest craze in movie watching is being able to dine and drink while watching a movie in a luxury recliner. The closest place near Texarkana to do just that is Hot Springs 8 VIP Cinema.
Movie theaters, in general, have been hard hit with the coronavirus pandemic and many of the theaters are just starting to reopen depending on which state you live in. Hot Springs 8 VIP Cinema located right behind the Hot Springs Mall is now open for business for dining and watching a movie. You can enjoy watching them in the comfort of a plush all-leather electric recliner with tables. However, right now most of the movies are older but newer releases are coming in July.
Reserved seating is required and COVID-19 guidelines and policies should be followed. Not only can you enjoy a great meal but beer and wine are now available. And yes, they do have a  concession stand see the menu here.  Until further notice, all tickets for all movies are just :$5.50. Showtimes will be staggered for the safety of their guests.
So, how about it? If you're looking somewhere to take dad this Father's Day weekend, a short road trip to Hot Springs 8 VIP Cinema just might make his day.
I, personally believe that as much as Texarkanians love to eat this new theater experience would work well in this town. Some of the bigger cities already have this type of theater. I remember when I went to visit my daughter in Kansas City we went to a place called the Fork and Screen, which when said too fast, it sounds like you're saying something else. But this place was amazing it had a complete bar and a huge concession stand with an ice cream stand.
So, for something different I highly recommend. Enjoy!
Gallery — Every Movie Theater Candy, Ranked: