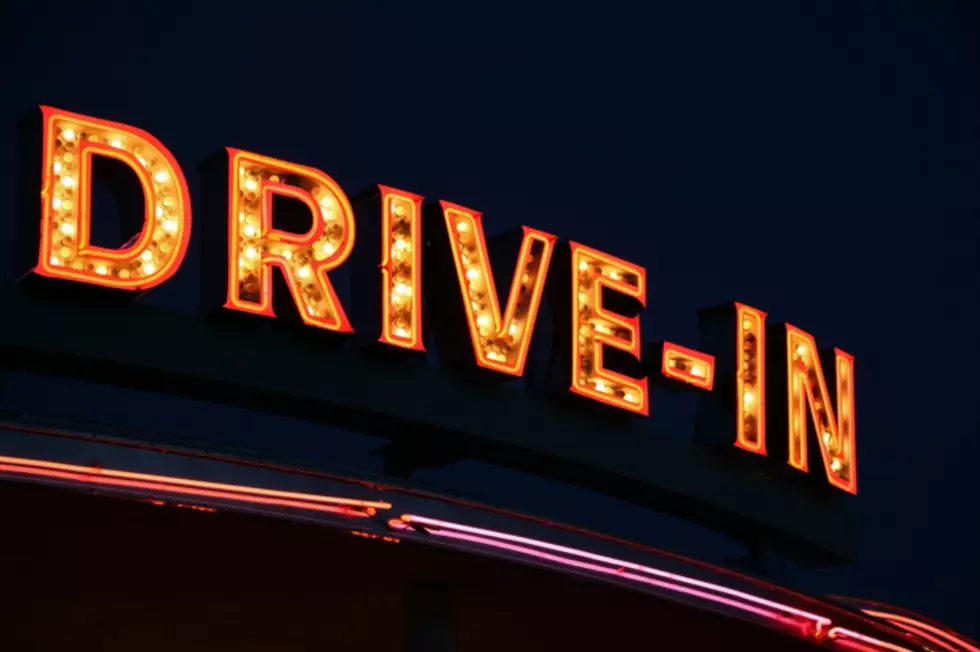 Drive to Hope for Another Drive-In Experience + FAQ's Video
Jim Lopes
Are Drive-Ins on the comeback? If the great turnout of moviegoers showing up for the Drive-In movie experience in Hope, Arkansas was any indication it may worth consideration.
The weather was perfect on Saturday night for enjoying a movie from the comfort of your own vehicle in a field behind the Distance Learning Building on UAHT campus. With our local movie theater, Cinemark not expected to open until mid-July people hungry for a movie made the short drive to Hope to enjoy a free movie. Every Saturday night during the month of May visitors can enjoy loading up their family and enjoy a movie.
This Saturday, May 16, the Disney classic Moana will be showing at 8:30PM.
Please keep in mind that the campus will be closed and all moviegoers will need to remain in their personal vehicles for the entire movie. No loitering will be allowed!
How can you listen to the movie? And FAQ's about the Drive-In.
There will be no charge for the movie, however, moviegoers are asked to please give a donation to "Hope For All," a COVID-19 Relief Fund. Go to Hempstead. com, and follow instructions or money can be dropped off in a dropbox on location.
Space is limited so get there early!
Gallery — Every Movie Theater Candy, Ranked: