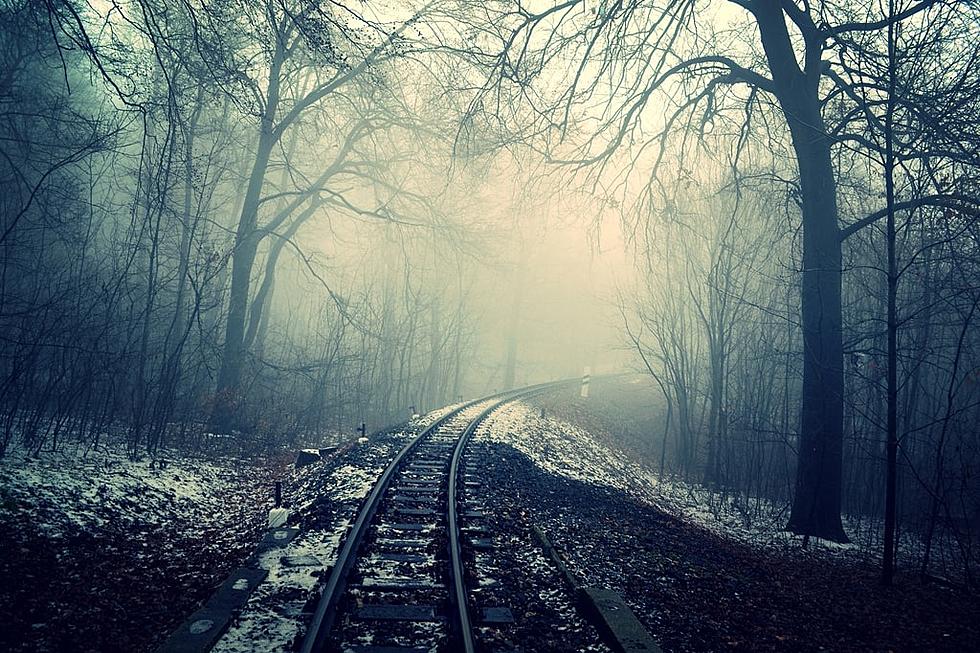 Enjoy a Spooky Train Ride on the Halloween Express in Jefferson
Photo, Andrea Boldizsar
Are you ready for a spooky train ride through the bone-chilling eerie Big Cypress Bayou in one of the Most Haunted Towns in America, Jefferson Texas?
All Aboard! Passengers can board the family-friendly Halloween Express at the historic Jefferson, Texas Railway Depot. Once onboard, you will be treated to a delightfully good time onboard the gas-powered antique locomotive that will take you on a 40-minute narrated excursion through the dark piney woods of East Texas.
There will be lots of twists and turns along the way as you learn the history of the wooly swamp, hear ghostly tales, see spooky scenes and be on the lookout for "Monsters From the Deep. They say Bigfoot makes his home here and he may just pop out from the wooded moss and vine-covered trees of the Cypress Bayou when you least expect it.
Keep in mind, while there may be a few jump-out scares but the Halloween Express is intended for all ages. Feel free to wear a  Halloween mask and costume if you like.
Halloween Express Schedule:
Narrated Day Times 2:30, 4:30 /Narrated Evening Hours 7 and 8 PM
Saturday, Oct.16
Saturday, Oct 23
Saturday, Oct. 30
The historic Jefferson Railway depot opens at 11 AM. Admission is $12 and lap children are free.
For more information, please call 866-398-2038 or visit their website and Facebook page.

Texarkana if you are looking for a fun friendly family experience take the short drive to Jefferson, Texas, and hop on board the Halloween Express. All Aboard!
READ ON: Weird, wild UFO sightings from throughout history