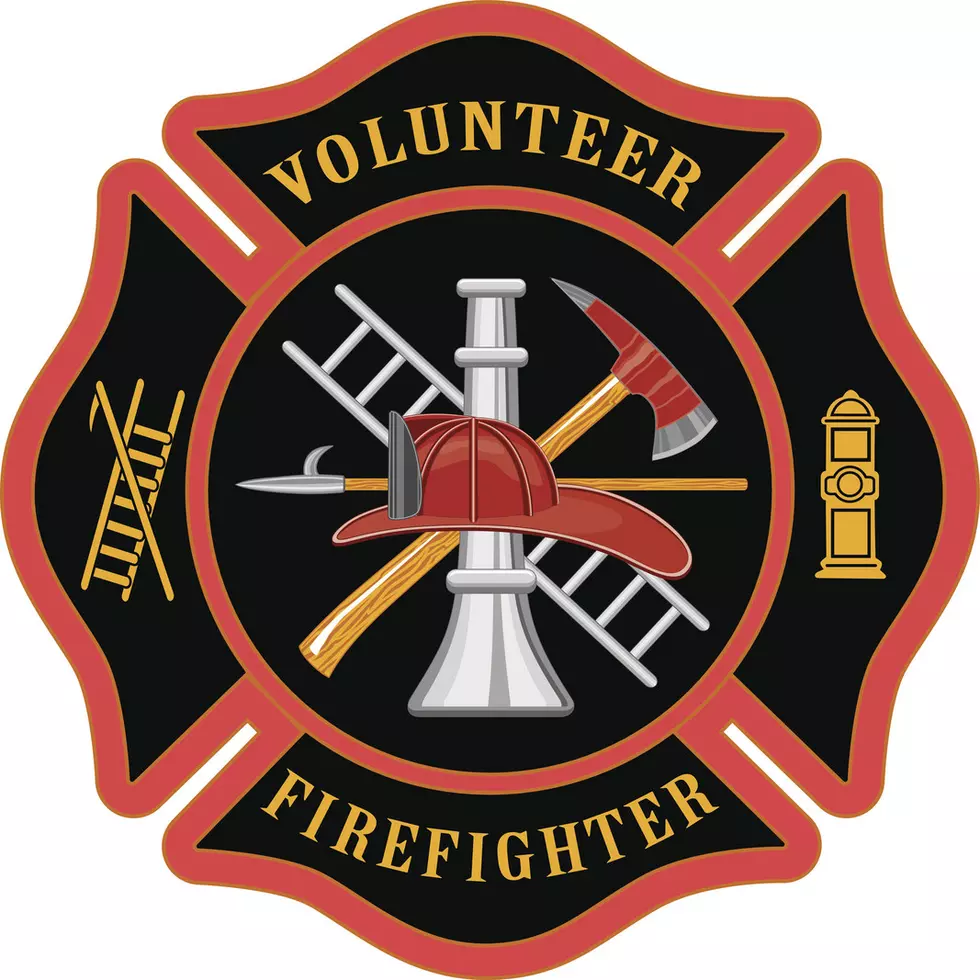 Fire Service Volunteers Needed – Here's How You Can Help!
ThinkStock
The National Volunteer Fire Council supports the nation's volunteer fire and emergency services. Volunteers make-up 67 percent of our nation's fire service and protect their neighbors in all kinds of emergencies.
With the COVID-19 pandemic, many volunteer fire departments are facing unprecedented challenges and have experienced a significant strain on their resources and staffing. It is critical that departments are able to keep up with service demands and maintain adequate staffing so that they can continue to be there for their communities now and in the future.
The public can be part of the solution by stepping up to serve as a fire service volunteer. Whether as a firefighter, EMS provider, or a support/admin member, anyone can give back to their community in this impactful and meaningful way.
Please watch this short video to see what you can do to help your community in a time of need.
Please visit their website for more information.
The National Volunteer Fire Council is the leading nonprofit association representing the nation's 745,000 volunteer firefighters, EMS providers, and rescue workers. They serve as the voice of the volunteer in the national arena and provide critical resources, programs, education, and advocacy for first responders across the nation.
CHECK IT OUT: Here's how to stop your glasses from fogging while wearing a face mask