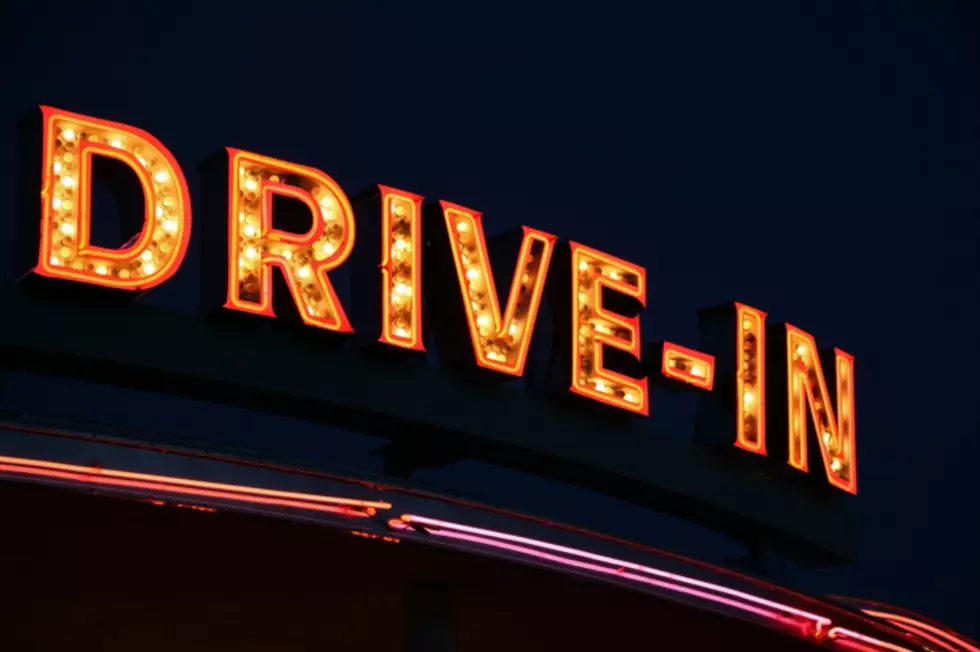 Hope Campus Features Drive-In Movie Experience in Month of May
Jim Lopes
It was reported today that theaters in Arkansas will open on a limited capacity on May 18. In Texarkana, Texas Cinemark theaters are not expected to open until mid-summer at the latest. In the meantime, what do you do? I have your answer.
Hempstead Hall in Hope, Arkansas is bringing the movie experience outdoors every Saturday in the month of May with a good-old-fashioned Drive-In. The movie starts at 8:30PM behind the Distance Learning Building on the Hope campus. So, since we are all practicing social distancing I think it's sort of ironic that it would be held behind a building named the Distance Learning Center. If you've never experienced what it's like to go to a Drive-In, here's your chance.
Back in the day in Texarkana we had the 67-Drive-In near Razorback Stadium and Joy Cinema Drive-In out in Nash. With social distancing becoming the new normal, I think it would be cool if Drive-Ins made a comeback.
This Saturday, May 9, the classic Back to the Future will be showing.
Please keep in mind that the campus will be closed and all moviegoers will need to remain in their personal vehicles for the entire movie. No loitering will be allowed!
There will be no charge for the movie, however, moviegoers are asked to please give a donation to "Hope For All," a COVID-19 Relief Fund. Information will be provided soon on how to make a donation.
Next Saturday, May 16 - Moana
How long it takes to binge 'The Office,' 'Game of Thrones,' and 50 other famous TV shows