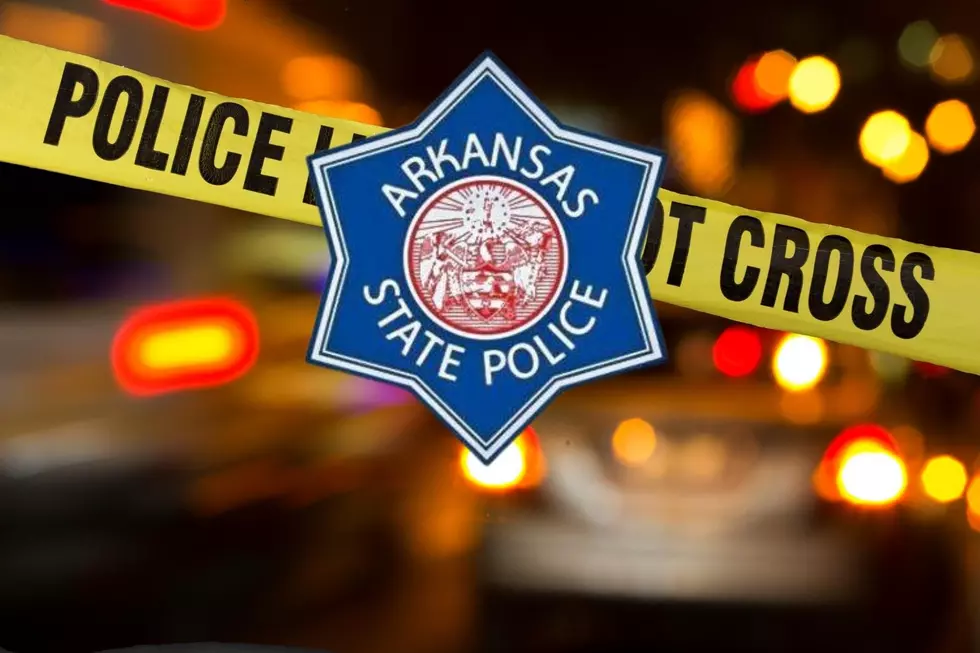 19-Year-Old KY Man Dies Sunday While Fleeing AR State Troopers
Arkansas State Police - Canva
Arkansas State Police have announced they are conducting an internal review and full investigation into the death of a 19-year-old Kentucky man who fled from an Arkansas State Trooper on Sunday, July 24th. 
According to the report, the pursuit of the driver began in Forrest City, Arkansas, and reached speeds over 100 miles per hour.
John Bomar, 19, was the driver of that vehicle being pursued. Legal intervention by an Arkansas state trooper was used to end the pursuit and stop the vehicle which was being operated recklessly and endangered other motorists.
The pursuit began at approximately 4:35 PM when a traffic violation led the trooper to initiate a traffic stop, that is when Bomar exited the eastbound lanes of Interstate 40 at Forrest City and turned left to drive north onto Arkansas Highway 1, that is when the speeds increased to more than 100 miles per hour, according to the report.
The state trooper was forced to execute a precision intervention maneuver near the St. Francis and Cross County line, that intervention led to Bomar's vehicle exiting the highway in an easterly direction into a farm field.
State troopers and other law enforcement officers upon arriving on the scene administered life-saving measures to Bomar who was the only occupant of the vehicle. Bomar was transported by ambulance to a Wynne hospital where he was later pronounced deceased.
An investigation of the incident will be submitted to a prosecuting attorney of that jurisdiction who will decide whether the use of deadly force by the Arkansas State Police was consistent with Arkansas laws.
Ghost Town of Rush Arkansas
Tour of the Arkansas Ghost Town of Rush
El Arroyo - The Greatest Sign In Texas
These are just a few of the many hilarious signs you will find at El Arroyo Tex-Mex Restaurant in Austin, Texas. Look them up next time you go there, we hear the food is great too.