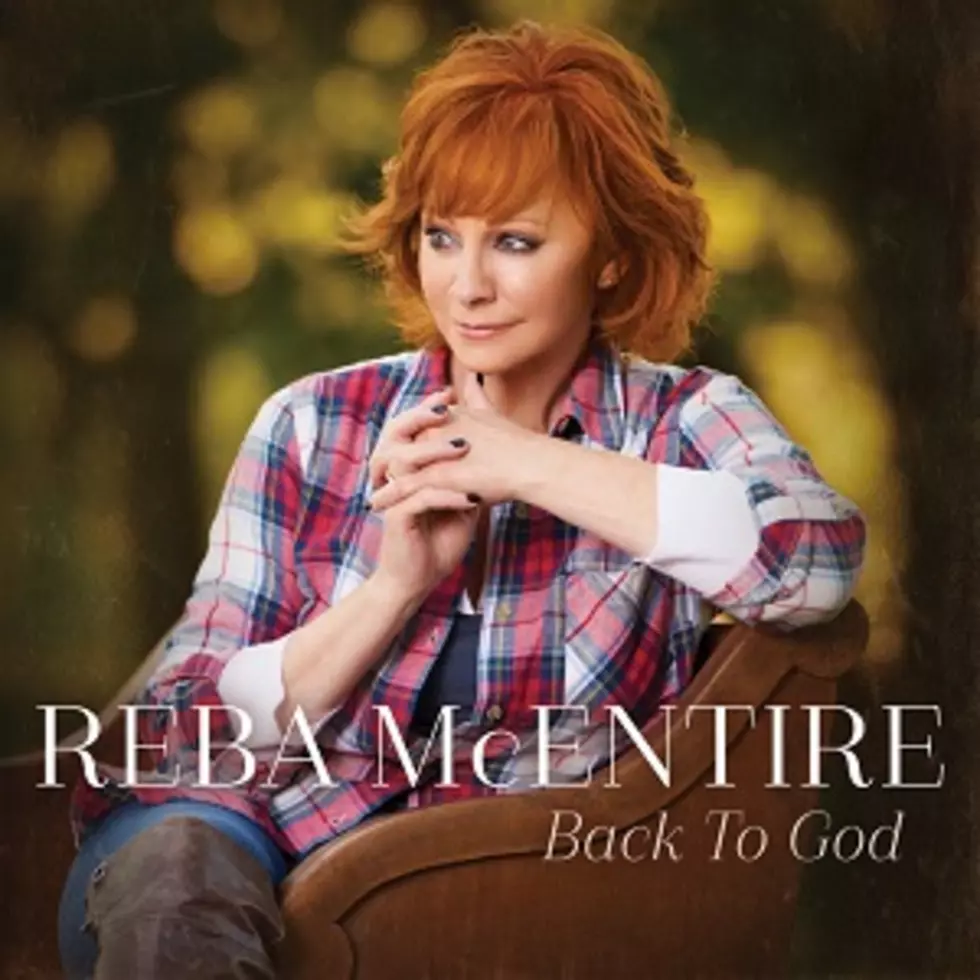 Hear Reba McEntire's First 'Sing It Now' Single, 'Back to God'
Nash Icon / Capitol Christian Music Group
"Back to God" was co-written by Randy Houser and Dallas Davidson. Country fans may be familiar with the song: Houser included his own version of the tune on his debut album, Anything Goes, released in 2008.
 "You gotta cry, rain tears of pain / Pound the floor and scream His name / 'Cause we're still worth saving," the lyrics of "Back to God" say. The chorus continues, "We can't go on like this and live like this / We can't love like this / We gotta give this world back to God."
McEntire's version of "Back to God," which is available on Spotify and iTunes, is warm. Although it begins relatively quietly and simply, melodically speaking, by its final chorus, McEntire's powerful vocals are backed by a intense orchestra of instrumentation.
During her Facebook Live session announcing Sing It Now, McEntire was on the set of her "Back to God" music video, so fans can expect to see that clip soon. The album itself is set for release on Feb. 3.
Watch Randy Houser Perform "Back to God" Live
Reba McEntire Through the Years
Unforgettable Reba McEntire Moments