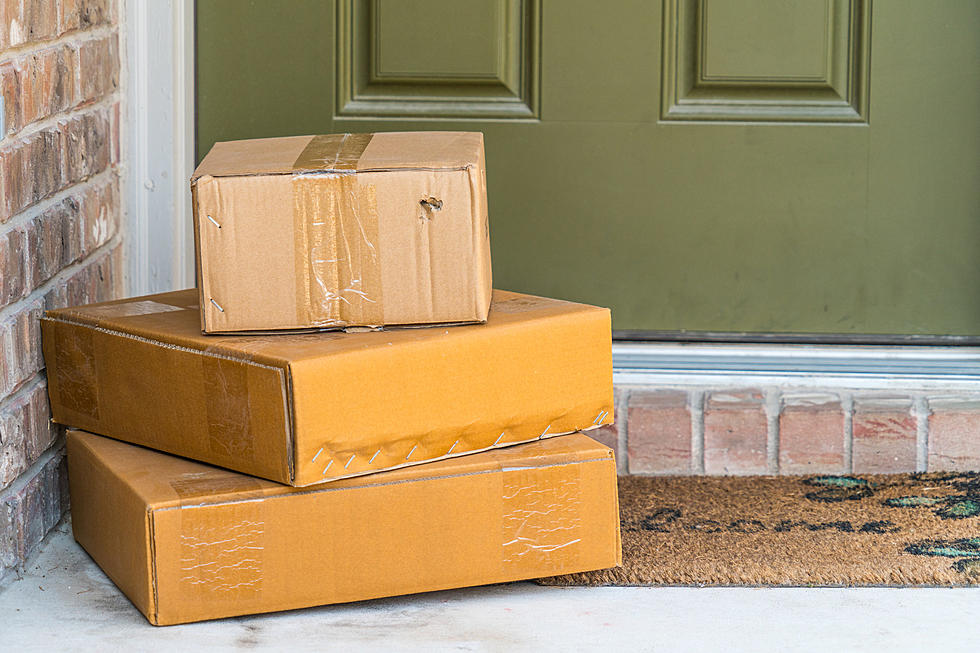 Stealing Packages off Doors Now a Felony in Arkansas
RoschetzkyIstockPhoto
Stealing packages off doors in Arkansas could now land a person in jail for up to 6 years in prison with a new law that just passed.
According to a report from THV11, the Arkansas Legislature has stepped up to the plate when it comes to deterring thieves from stealing packages from residential doorsteps. Porch pirating has gone on far too long and it's about time that this criminal activity has been taken seriously. The new law states that any individual that is caught stealing packages is now subject to a Class D felony and could lead up to 6 years behind bars. Until now stealing packages used to be a misdemeanor charge,
With residents investing more into home security cameras and cam doorbells, it's becoming more difficult for people to take advantage of the situation.
No matter how big or small the package, you're asked to report to your local police as soon as possible. If you notice any suspicious activity in your neighborhood relating to theft, please contact the police or proper authorities as well.
Watch this video (KTHV)
The recent pandemic led to more online shopping and as more people continue to shop online this new measure set in motion will hopefully give residents a little more sense of security knowing the consequences of the thieves' action.
20 VHS Tapes That Are Still Extremely Valuable
2021 Country Music Festivals Guide