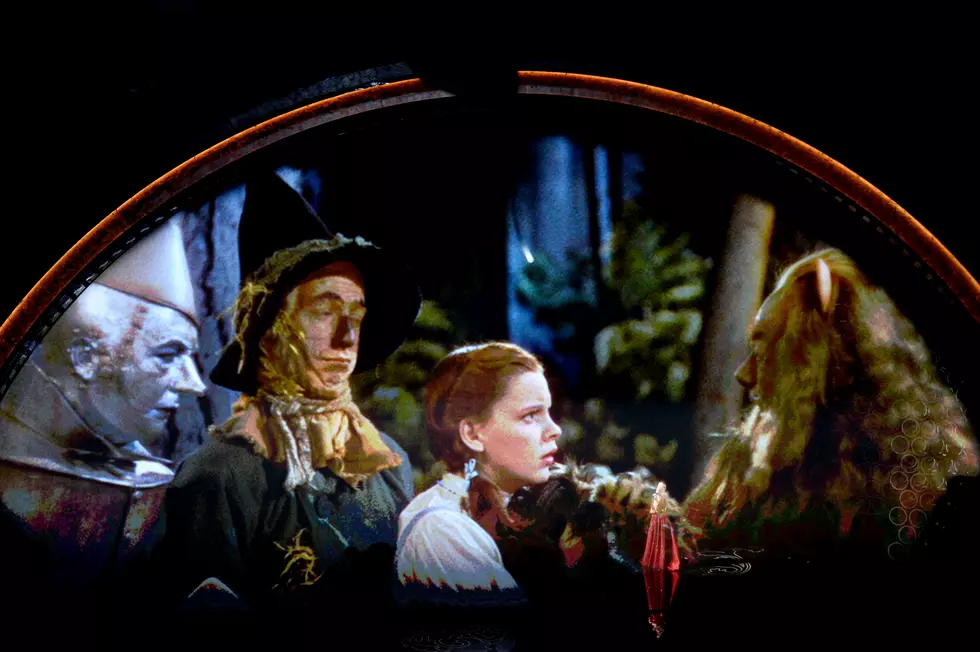 Texarkana Symphony Orchestra to Perform Music from 'The 'Wizard of Oz' April 6
Getty Images
One of the most beloved MGM classics is coming to the Perot Theatre on Saturday, April 6, at 7:30PM. Lions, Tigers and Bears oh my! That's right, You're invited to come watch the movie 80 years after it debuted on the big screen but this addition will feature the Texarkana Symphony Orchestra performing the original score.
Imagine Judy Garland singing the timeless hit "Somewhere Over the Rainbow," accompanied by the Texarkana Symphony Orchestra. Can you see the Scarecrow, Tin Man and the Cowardly Lion singing along with the TSO conducted by Daniel Black, guest conductor. This is going to be a family event you do not want to miss, so make sure to bring the kids and grand kids!
Some of my favorite childhood memories revolve around this movie. I don't care what era or generation you were raised in, this movie has something for everyone to love.
For more information please visit the Perot Theatre website.
Listen to Kicker for a chance to win tickets soon!