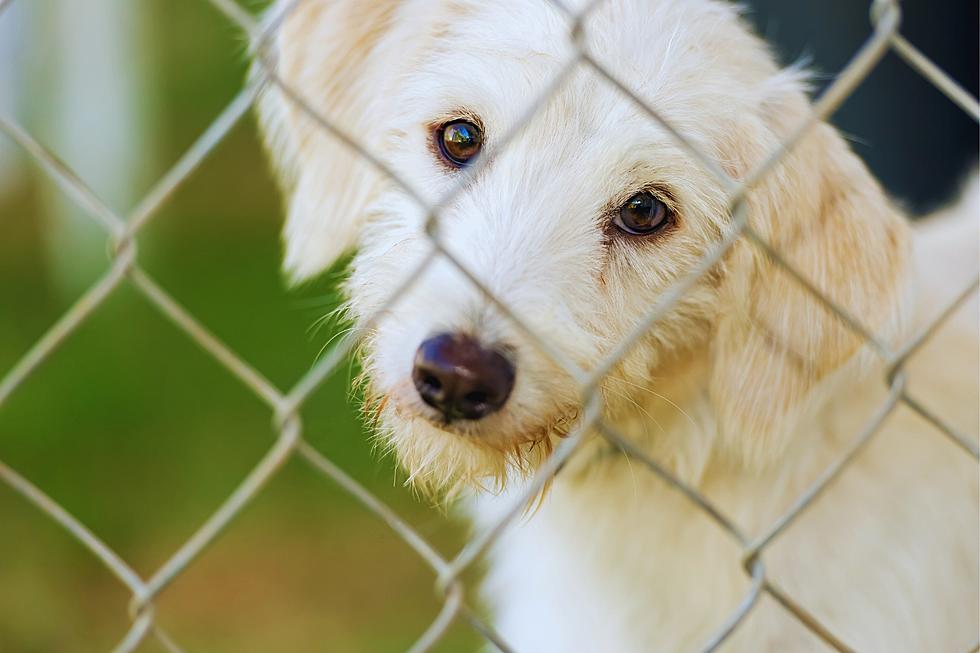 Texarkana, Texas Animal Holding Facility to Get New Upgrades
Canva
Plans are underway to upgrade the Texarkana, Texas animal holding facility.
The city is working with the architectural firm Shelter Planners of America from Arlington, Texas to help generate floor plans and to renovate the current building.  The architect group, known nationwide for their experience and expertise in updating and building animal shelters, recently met with city staff to present their recommendations.
Currently, the City of Texarkana, Texas has limited capacity for holding dogs and is unable to take in cats so much-needed updates are a must for housing the animals. The restructured space will have kennels for 24 dogs and 24 cats along with expanded quarantine quarters. An exterior facelift is planned and includes painting, extending walkways, and repairing fences.
 Proposed Budget
The City's fiscal year 2023-2024 proposed budget has $450,000 allotted to make the proposed updates, and they are working with private donors to secure additional money needed to fund the project.
Director of Development Services Mashell Daniel is excited to see these efforts move forward.
"Discussions for these updates have been in the works for several months and will allow us to better serve our community and provide more resources," said Daniel.
"We're dedicated to seeing this project through, and look forward to what the future holds.'"
A Texarkana Animal Coalition Team meeting will be held on Thursday, September 21, at the Texarkana Convention Center at 6 PM where a conceptual draft of updates for the facility will be presented. The community is encouraged to attend and will have a chance to see the plans, ask questions, and provide feedback.
Please feel free to contact Director of Development Services Mashell Daniel at mhodges@txkusa.org or 903- 798-3947 for further questions or information.
LOOK: The most popular dog names of 2022 in every state
Hey dog lovers, check out this awesome list of the most popular dog names in 2022 for every state, and get ready for some serious cuteness overload.