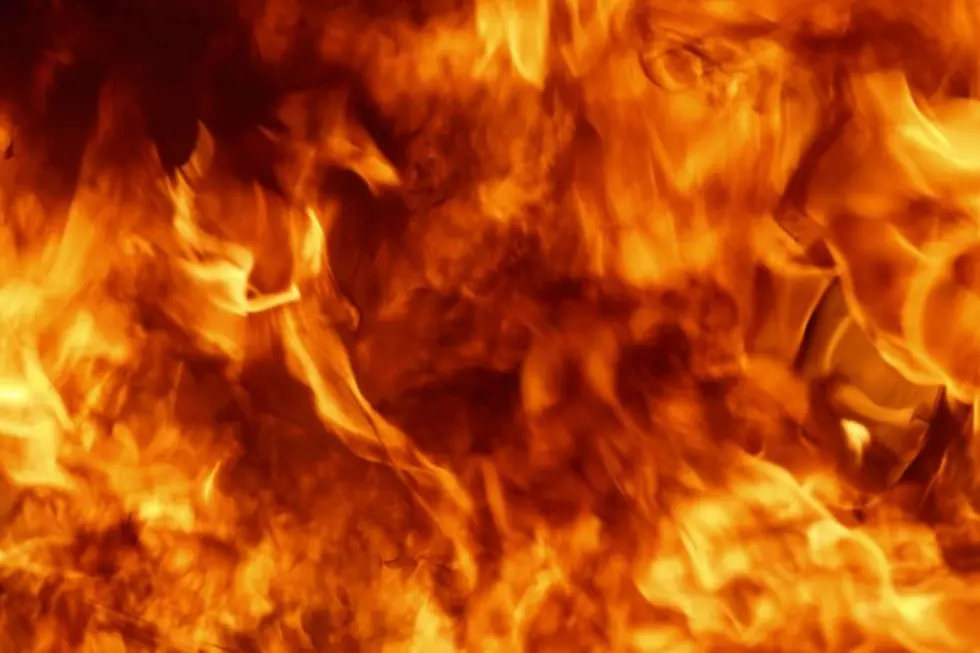 Texas Side Fire Claims Life
A house fire yesterday afternoon claimed a life in Texarkana, Texas.

Texarkana, Texas Fire Department responded to a fully involved residential fire at approximately 1:20 p.m. at #16 N. Pinewood Drive on Monday, Oct. 5, 2015. Two residents were inside the structure when the call was received.
When Engine 7 arrived, Captain Mike Benson and Firefighter Dakota McNeely removed Linda Roberson, 78, from the home. The other resident left the structure without assistance. Robertson was taken to CHRISTUS St. Michael Health System by ambulance where she died of injuries sustained during the fire.
The cause of the deadly blaze is unknown and under investigation at this point.
For more information please contact, Lisa Thompson, Public Information Officer for the City of Texarkana, Texas at lisa.thompson@txkusa.org or (903) 244-5591.