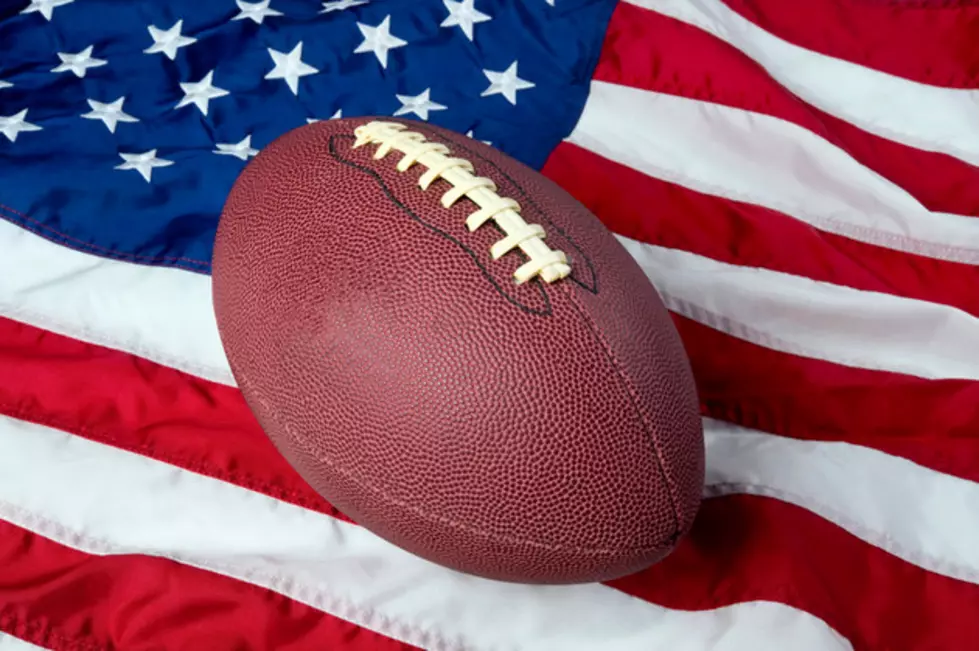 UIL Re-Alignment, PG & L-E in Same District, Other Changes Too
ThinkStock
The University Interscholastic League has announced their re-alignment for football and it will mean some changes for the Texarkana Texas school districts.
The changes mean that Liberty-Eylau and Pleasant Grove will be district opponents of each other this coming fall. They have been in separate districts and classifications the past few years, but have played one another in non-district games.
The makeup of the new district will be :
That particular district is losing Atlanta and Gladewater and adding L-E
Pleasant Grove Athletic Director and Head Coach Josh Gibson likes the makeup of the new district, "We still have the toughest district in the state of Texas for 4A. Four of the best teams in Region 1 and 2 will come from our district. L-E is a traditional powerhouse and drops from Division I and we lose two smaller schools, I think it's a wash overall."
Gibson says four of the five in the district will make the playoffs saying, " With four of the best teams in our Region as well as Region II, I think that's a good thing."
With dropping a district game overall and moving L-E to a district game, this will make the job of scheduling non-conference even more of a challenge. Gibson says, "It's very hard to schedule non-district games in Texarkana to begin with, mix in that we run the wing-t, which people don't like, as well as returning state champs and we have a big problem. We will see what happens, still hunting games, may have to travel a LONG way to play a few."
Gibson added, "No big surprises, I like our regional draw, they put the powerhouses in our district. If you can get out of district, you will most likely have to play a district opponent again in the third or fourth round. This is very similar to our past two years, MINUS two great programs(Celina and Melissa) who went up to Division I."
Also the Texas High Tigers are really seeing some big changes in the district they will be playing in this fall. Their road trips will be getting longer too.
Here is a look at the Texas High District:
If you  are a high school football fan, you are undoubtedly looking forward to what should be an exciting fall in Texarkana and the area.