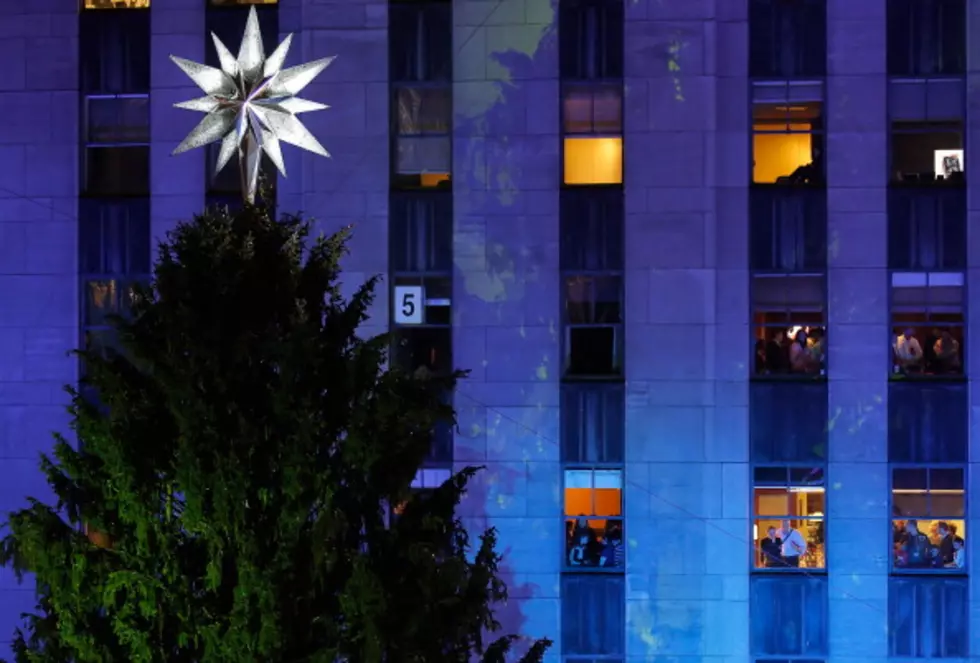 What's on Top of Your Christmas Tree? [POLL]
Jemal Countess/Getty Images
I love Christmas trees! Everyone puts their own special touch to them.
Some people love themes or different color themes every year. Others love the traditional ones with different ornaments collected over the years. That's the kind I have. Every year it's almost like opening up a photo album of family and friends. I write either on the box of the ornament or on the ornament itself who gave me the ornament and the year. Like I said, as I put my Christmas tree up, I also take a walk down memory lane!
The top of the Christmas tree is very personal too. I grew up with a beautiful gold star on our Christmas trees. When I got out on my own I couldn't find a "star" that could compare to my mom's. So, I looked around for the perfect topper and found a figure of a praying woman made from straw. I decorated it with ribbon and bows and now it's a praying angel. I love it! Then I found out later that straw ornaments where a Polish tradition. Well, that set it in stone! I'm of Polish heritage so no wonder I was drawn to it!