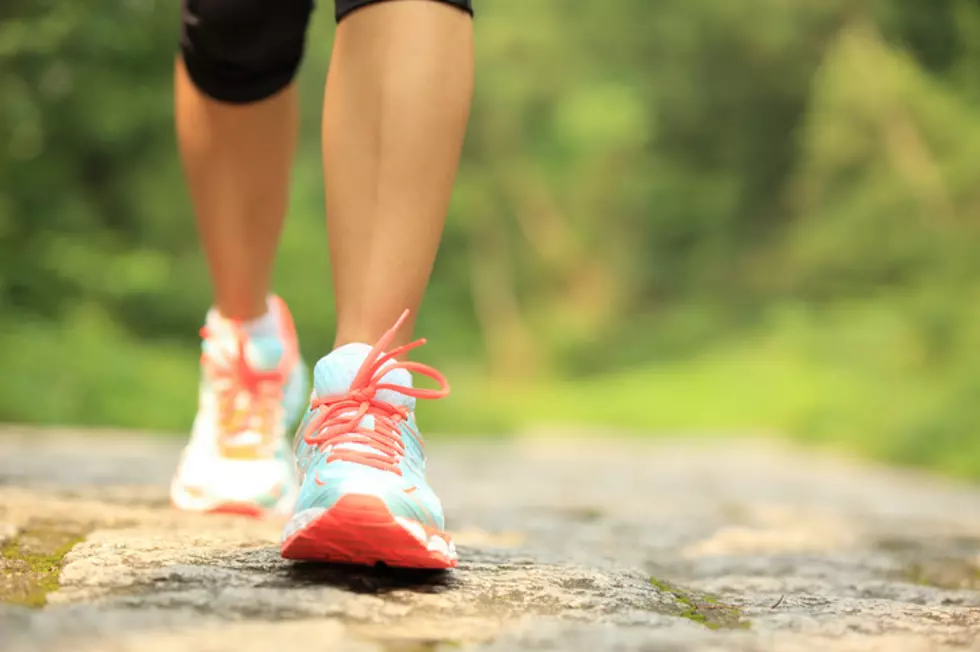 2018 Texarkana Heart Walk This Weekend
ThinkStock
Get ready for The American Heart Association's 2018 Texarkana Heart Walk this Saturday at Spring Lake Park. The walk will have a day full of fun activities to promote heart health through physical activity, friendly competition, volunteerism and fundraising. 
This year they have added a Kickball Tournament. You still have time to get a team together. The entire event is sponsored by LifeNet, CHRISTUS St. Michael, HealthSouth Rehabilitation, Farmers Bank and Trust and Wadley Regional Medical Center.
Registration Saturday is from 9AM to 10AM with the Heart Walk and the Kickball Tournament both starting at 10AM. The Event should wrap up by noon.
Registration for the Kickball Tournament is $100 per team of 10.
All the events will be taking place at the ball fields at Spring Lake Park located at 4303 N. Park Road in Texarkana, Texas.