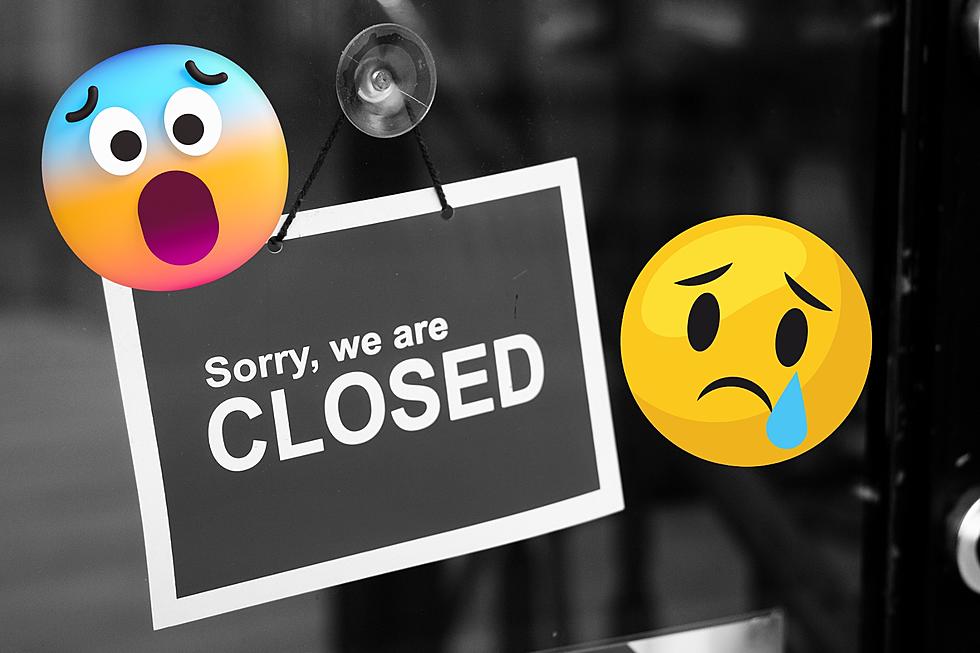 And Another Popular Restaurant in Texarkana is Closing its Doors
Canva
Does it seem like places are closing down left and right in Texarkana? It sure seems that way to me. Well, here is another one...
Between retail stores and restaurants lately, there has been a rash of closures in the Texarkana area. As for retail stores, it was Bed Bath and Beyond and then Tuesday Morning made their closing announcement last week.
Then the restaurants. A few weeks ago we had to say goodbye to China Inn and now it looks like another local eatery is calling it quits.
Latest Restaurant to Call it Quits in Texarkana
After 40 years in Texarkana, Lee's China on Mall Drive is closing its doors too. They stated on their door that their last day will be Wednesday, May 17.
I hate to see this one go too, especially right after China Inn closed. As for Lee's China, we don't know just yet as to why they are closing but it might just be after 40 years the owners are ready to retire.
Where Can We Go Now For Chinese?
So now the big question is Where can you go for great Chinese food in Texarkana?
I know we have some buffets in town but to find that place that serves single dishes of Chinese food is now becoming a rare find in our area.
Update on China Inn Location on Stateline
Oh and an update on the old China Inn location. That will be torn down and the car wash that will be in that spot is called Tidal Wave.
LOOK: Food and Personal Care Shortages We Could See In 2023
Learn about the 13 potential shortages that could impact stores in 2023, from produce and meat to snacks and beverages.
LOOK: 15 Discontinued McDonald's Menu Items