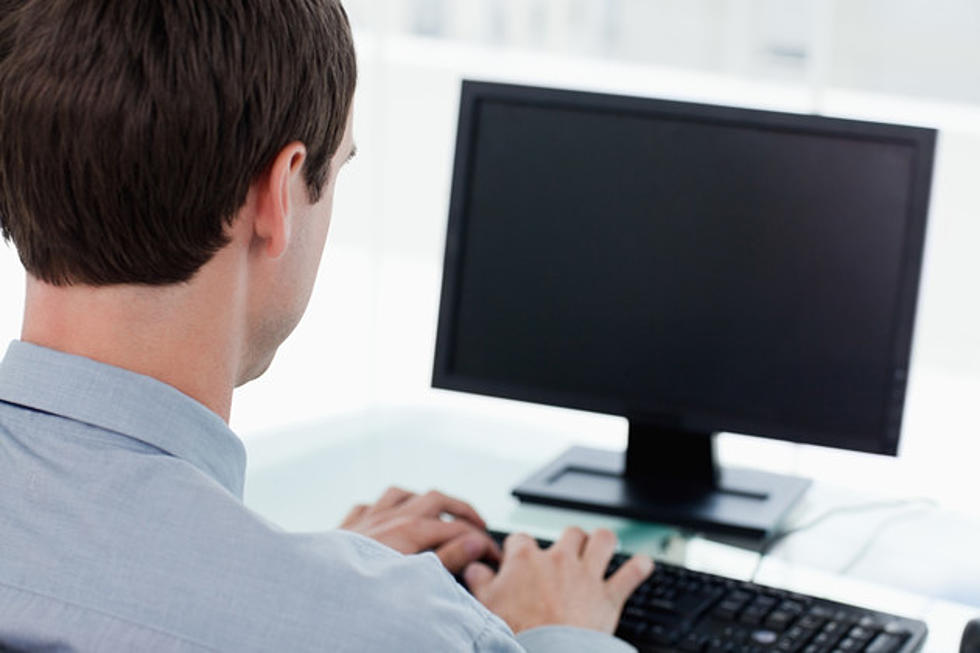 Ark-La-Tex Ranks Low On List of Best States for Working Dads
Wavebreakmedia Ltd, ThinkStock Images
Some states are better equipped to take care of male providers and parents than others.
It wasn't too long ago that the number of men who went to work and served as the sole providers for their families far outnumbered women who did the same thing. Some would call this a traditional lifestyle, whereas today's families are considered modern with men and women both serving as providers. According to WalletHub, two-thirds of families these days depend on two incomes.
But the fact remains that most dads work.
In fact, the Bureau of Labor Statistics claims that 93 percent of dads with kids under the age of 18 are employed. That being said, some states are better at providing for fathers who work so hard to provide for their families. WalletHub released a list ranking all 50 states on their ability to take care of working dads, taking into account child care costs, length of work day, the health of those dads and more.
The Ark-La-Tex didn't do too well, for the most part.
In fact, Louisiana ranked in at number 47, while Arkansas came in at number 44. Texas was a little bit better but still didn't crack the top half of the list. The Lone Star State settled in at number 38.
Needless to say, our dads work extremely hard. Let's spoil them this Father's Day.