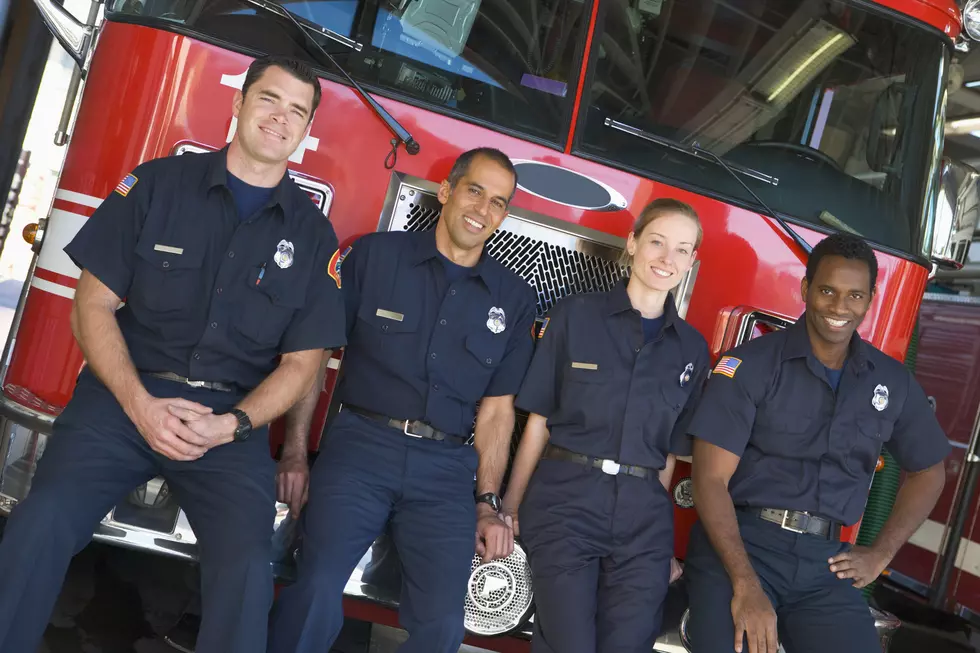 Congratulations To Our Local Heroes
monkeybusinessimages
Townsquare Texarkana is declaring May 'Heroes Month' and we want to recognize heroes in our community.
Nurses, Emergency Medical Technicians., doctors, teachers, police, they're all in the front lines even now more than ever during this time COVID-19, coronavirus. Most times they work in the background simply doing their jobs. But we think now more than ever it's time to give them the recognition they deserve.
Here are some of our local Heros we want to highlight and what they mean to our community.
This is what Kay had to say about Allie:
Allie is my child...my baby! She graduated from nursing school with her BSN one year ago and began working at Christus St. Michael Hospital as a new nurse. She never expected that Covid19 was about to take over! She gives her heart and soul to her patients! She works so many hours taking care of everyone! I worry about her every day! Allie gives her all every day. I want to nominate her because she sure does deserve recognition for all that she does. We all love you, Alexa Rae! Stay safe! We are all so proud of you!
This is what Peggy had to say about Ryan:
He's is AWESOME, DEDICATED, CARING, HARD WORKING, & a COMPASSIONATE person. Ryan works in an emergency room & a free standing ER as a registered nurse. Ryan continues his education to follow his dreams to be like his late Great Grandad Dr EB McGee. He is head strong & strong willed.
This is what Stephanie had to say about Lynn:
Lynn has always had other best interest and heart. As the creator of Barbell Butterfly she has helped countless women better themselves both physically and mentally. She recently went back to work as a nurse and is working in the COVID-19 unit at CSM hospital.
On Monday we will announce three winners that are randomly selected. One nominee from the medical professional category, one teacher, and one police office. They will each receive a 100 gift card as our way of saying thank you.
Heroes month is brought to you by Hobbs manufactured homes and Texarkana