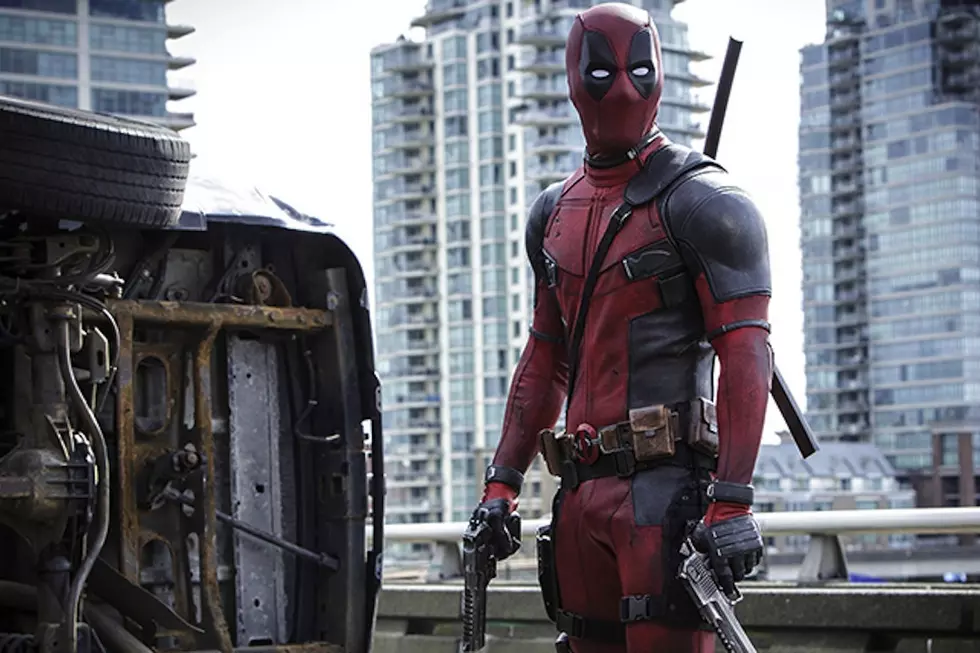 'Deadpool 2' Adds Japanese Actress Shioli Kutsuna for a 'Key Role'
20th Century Fox
Deadpool 2 is going to introduce at least three new characters into the world of the X-Men offshoot, but we only know for sure who two of them are. Domino and Cable have both been cast (Zazie Beetz and Josh Brolin, respectively), but there are plenty more mutants the movie could add. We know that the mysterious villain has been cast, and we might know who he'll be playing, and today brought the news that Japanese actress Shioli Kutsuna has been added for a "key role," though we don't know for sure who that could be either.
Deadline reports that Fox is staying mum about who Kutsuna will play, although, since she's Japanese, she could be portraying the X-Man Hisako Ichiki, a.k.a. Armor. There's a rumor going around that Jack Kesey will be playing the villainous Black Tom in the movie, an Irish mutant with power over plants.
Kutsuna's recent roles include Oh Lucy! opposite Josh Hartnett and The Outsider, which stars Jared Leto as a deserter who goes to Japan and joins up with the Yakuza. Also, I would just like to note here that she has filmed a movie coming out this year based on that Neko Atsume mobile game that lets you collect adorable cats.