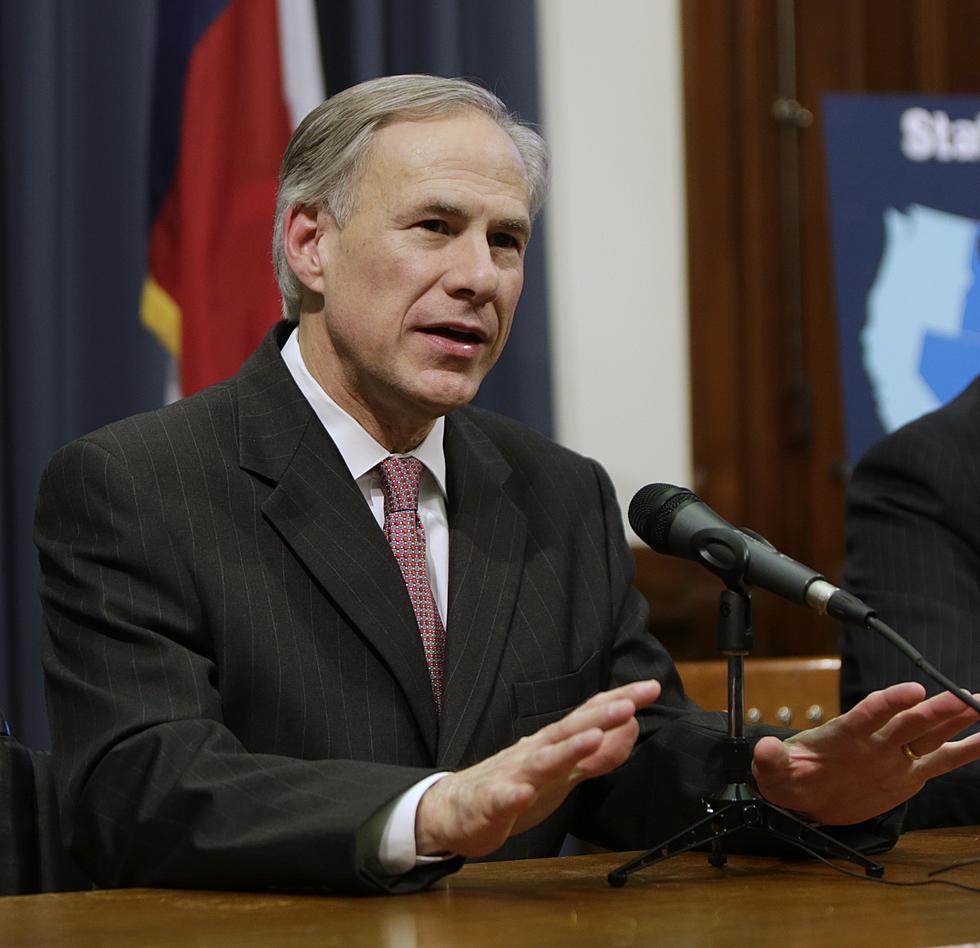 Gov. Abbott: It's Illegal To Drive to Texas From Louisiana
Getty Images
Texas Gov. Greg Abbott has updated an order that will not allow anyone to travel from Louisiana to Texas by vehicle. 
During Sunday's press conference, Gov. Abbott said the following:
"My prior executive order about travel from New Orleans covered air travel from New Orleans into the state of Texas," said Abbott. "Now I am updating that executive order to also include travel by road and that is travel by road from any location in the State of Louisiana."
Commerce, military, and medical will be allowed to drive. The Texas Department of Public Safety will issue traffic stops and people will be required to self-quarantine for 14 days in a hotel or apartment if found coming out of Louisiana.
The order is set to take effect at noon on Monday, March 30.