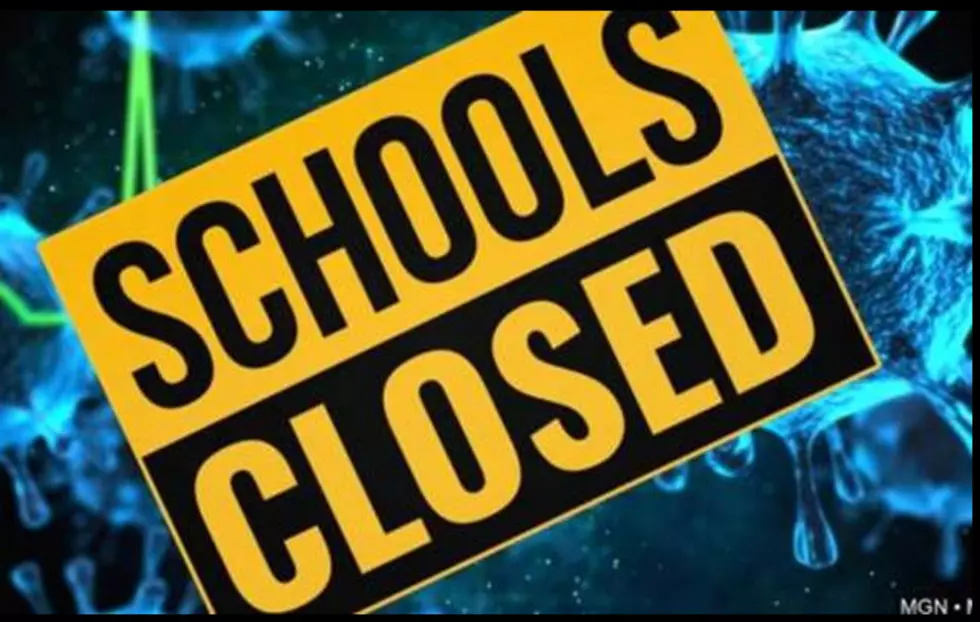 Governor Hutchinson Mandates Arkansas Public Schools to Close
UofA Hope Texarkana
Schools out in in the state of Arkansas. Out of an abundance of caution and in response to Governor Hutchinson's issued mandate yesterday for all Arkansas Public K-12 school districts to close by Tuesday, March 17, 2020.

"Per the guidance and direction of Arkansas Governor Asa Hutchinson and Secretary of Education Johnny Key, all Texarkana Arkansas School District schools will be closed starting Monday, March 16 through March 30, 2020.
Grab-and-go breakfast and lunches will be available March 16 – 20* at two of the TASD campuses:
College Hill Elementary – (200 Artesian) and North Heights Junior High School – (2118 E. 35th Street)
Breakfast – 7:00 - 8:30 a.m. Lunch – 11:30 a.m. – 1:00 p.m. *Breakfast and lunch will not be served during Spring Break (March 23 -27)."
Hope Schools will officially be closed tomorrow Tuesday, March 17. But they are closing today at 1PM This short day is an attempt to allow parents some time to plan for child care for the remainder of the week. AMI days 1-3 will be used to make up these days. As of now classes are set to resume on Monday March 30. If you choose to keep your child at home on Monday March 16 they will not be penalized for the absence
Fouke schools WILL BE OPEN on Monday, March 16th and will dismiss at 3:15pm. The governor of Arkansas has mandated schools to be closed Tuesday, March 17th - spring break. Schools will reopen on March 30th.
Genoa Schools closed due to water boil order - Staff will report at normal time to your building
This closure does not impact online classes, they will continue as scheduled. With additional instructional days already in our calendar, UAHT will consider next week an extended Spring Break for our face-to-face students. The College will continue to prepare and finalize all alternative instructional delivery methods and resources with the assumption that they will be fully deployed on March 30, 2020.
All UAHT employees will report to work as usual on Monday, March 16, 2020.  The College will be open, but all buildings will be locked. Employees will be available for assistance, but will conduct all activities from campus by telephone or technology appointments only. As always, students can contact their faculty by use of campus email or their office phone.
No indications of novel Coronavirus, or COVID-19, have been identified among any campus faculty, students, or staff at UAHT or in our immediate service area. Proactively, custodial services staff will continue to perform a deep cleaning of UAHT buildings in compliance with Centers for Disease Control and Prevention guidelines. In cooperation with the Office of the Governor, the Arkansas Department of Health, CDC, UA System, and other agencies, the UAHT Response Team will continue monitoring the status of the virus and its impact on college operations.
If you are ill or have a fever do not come to campus, seek medical attention. If you have childcare issues, please contact your supervisor immediately.  Also, keep in mind that you have unlimited access to "UAMS HealthNow" at https://uamshealth.com/healthnow/ .
Enter your number to get our free mobile app