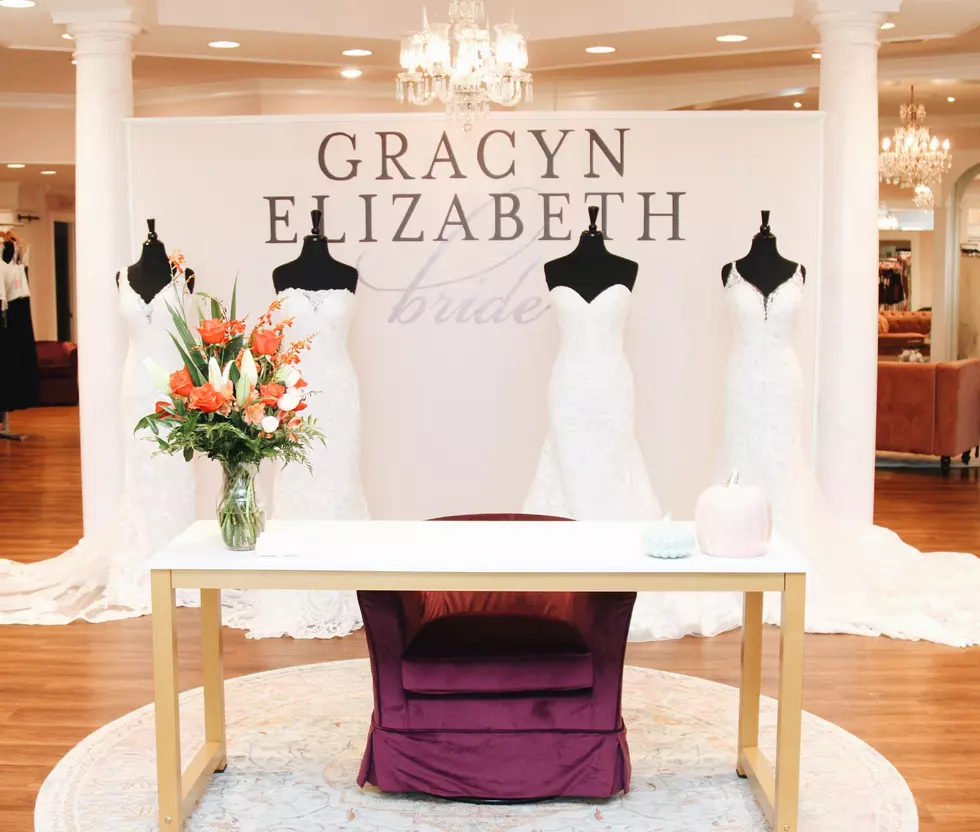 Gracyn Elizabeth Bride Has the Perfect Wedding Dress For You
Gracyn Elizabeth Bride
From the time you were young, you've probably been thinking about and planning what your perfect wedding dress will look like and now you're finally ready to make all your dreams become a reality.
At Gracyn Elizabeth Bride, they're excited to help make your dreams come true too by providing you with access to their wide selection of designer bridal and formal gowns at extremely competitive prices.
Whether you're looking for something charming and simple or bold and daring, Gracyn Elizabeth has something that will suit your personal style and make the most special day of your life even more extraordinary.
In addition to bridal dresses, Gracyn Elizabeth also carries bridesmaids dresses and tuxedos, so you can count on them to have everyone at your wedding look their very best for the occasion.
To ensure that you receive all the time, personal attention, and assistance you deserve, Gracyn Elizabeth recommends you book an appointment with them online or by phone at (903) 793-1570.