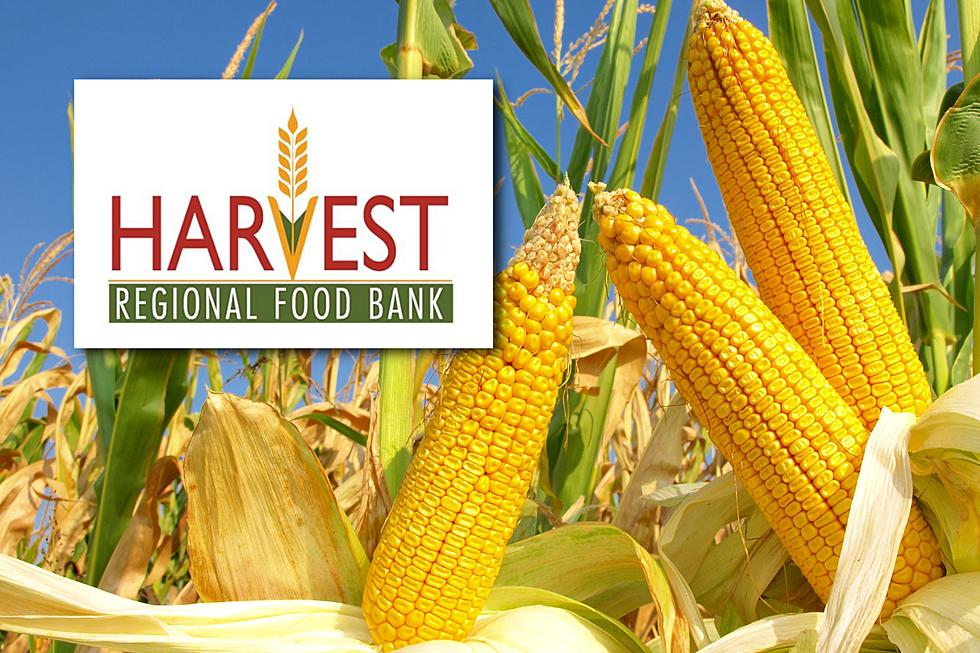 Harvest Needs Corn Pickers All Week Starting Monday, June 26
Harvest Corn Pickers - Canva
Harvest Regional Food Bank says it's time to pick some corn once again and is seeking volunteers for this week, to help harvest roughly two acres of it, donated by a local farmer in Little River County. 
All ages are welcome to help with the picking starting Monday, June 26th through Friday, June 30th, from 8:30 am – 1:00 pm. This fresh-as-you-can-get corn will be distributed to 85+ food pantries across Harvest's 10-county region.
"Part of our role as the hunger relief organization for Southwest Arkansas and Northeast Texas is to provide nutritious foods to those who need it most," says Camille Coker Wrinkle, CEO/Executive Director. "Partnering with local farmers allows us to provide fresh fruits and vegetables directly to the children, families, and seniors we serve."
If you or your group can help they are asking that all volunteers meet at the Hwy 41 rest stop in Foreman, AR at 8:00 am each morning (at the Hwy 32 Intersection/ 278 AR-41 Foreman, AR 71836). If you want to volunteer but can't make it by 8 AM, signs will be located to direct them to the cornfield.
For more information or to sign up to volunteer, call 870-774-1398 or email development@hrfb.org. Volunteers should dress for the occasion - light clothing, long socks, and work gloves (recommended but not required).
Next week is going to be hot with temperatures over 100 each day according to the National Weather Service, protect yourself and drink lots of water.
Fan Expo Dallas 2023 - Masters Of Cosplay
Masters of Cosplay Grand Prix - Lonestar Qualifier
10 Banned Arkansas License Plates in 2023
Here are 10 personalized license plates banned in Arkansas, but they are pretty funny.