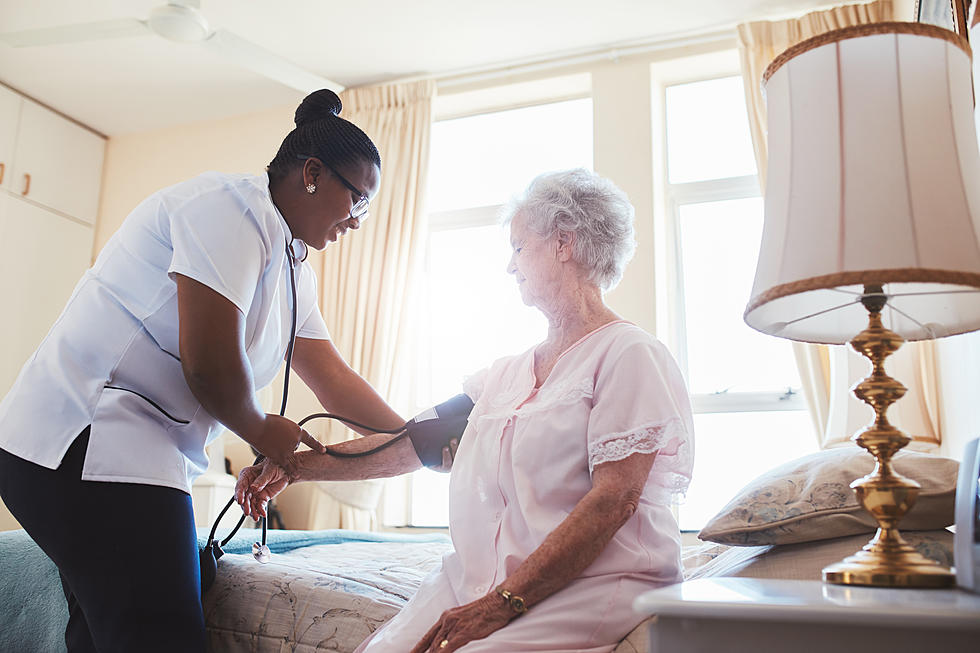 Heritage Plaza Nursing Center Offers Short- and Long-Term Solutions
Credit: Jacob Lund
Heritage Plaza Nursing Center has beds available for those who need short- or long-term stays. Located in Texarkana, they offer skilled nursing, respite care, rehabilitation, short-term rehabilitation, long-term care, and outpatient rehabilitation at their facility.
The compassionate skilled nursing team, comprehensive rehabilitation services, and individualized programs ensure residents at Heritage Plaza Nursing Center can live their lives to the fullest.
At Heritage Plaza Nursing Center, residents have a space that looks and feels like home. They offer their residents opportunities to socialize and enjoy life. The staff is committed to creating a life that allows them to have contact with plant life, animals, and children.
Their senior living features include:
24/7 skilled nursing care
Rehabilitation services – physical, occupational, and speech
Life Works Senior Wellness Program – a purpose-driven curriculum designed to promote both physical and emotional well-being
Dietary counseling and management
Dining Your Way Meal Service – residents set their schedules and enjoy a more flexible, restaurant-style atmosphere
Social services
Tastefully appointed rooms
On-site hair salon
Housekeeping & laundry
Heritage Plaza Nursing Center believes in nourishing not only the body of the residents but also their spirit. Because of this, they continue to find and provide opportunities for residents to continue growing and enjoying life.
If you're interested in learning more, contact Heritage Plaza Nursing Center at (903)792-6700 or fill out the form on their website.