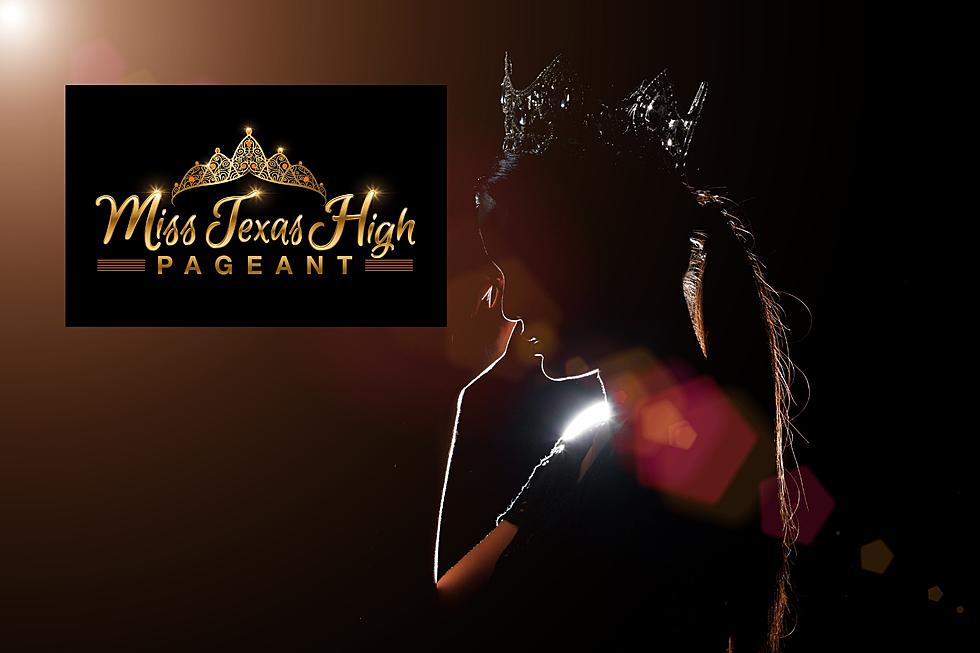 It's Back! The Miss Texas High Pageant With Special Guest Miss Texas 2023
TISD, Stacy J. Mayo, Canva
It's back! Get ready for the Miss Texas High 2023-24 pageant. It's almost time to crown a new queen and it will all take place Saturday, September 9 at the John Thomas Theatre on the Texas High campus.
This is the first Miss Texas High Pageant since Covid and everyone is ready to see who will take the crown. And special guest Miss Texas 2023 Ellie Breaux will be there too.
This pageant is open to all females attending Texas High, 9th-12th grade.
The theme this year is Evolution of Dance. The contestants will be part of the opening and closing performances. Plus there will be a Tiger Prince and Princess number this year.
The Miss Texas High competition will include a one-on-one interview with judges early in the morning, then in the evening it's the on-stage casual wear and an evening gown competition.  There will be cash prizes for the talent portion although contestants are not required to show off a talent. There will also be winners in the other categories including interview, evening gown, casual wear, most photogenic and Miss Congeniality.
There is also The Tiger Prince and Princess Mentoring program and it's open to 4 to 10 years of age.
According to a press release,
The Tiger Prince and Princess Mentoring program for Miss Texas High is an opportunity to see intelligent young women as they communicate, perform, and interact with others on stage, in rehearsal, as well as exhibit strength, character, poise and grace under pressure while competing for the title of Miss Texas High.
The program is a fundraiser for the Miss Texas High Pageant and there is a $45 fee to enter and each additional sibling will receive $10 off their entry fee.
Texarkana's own Stacy James Mayo was Miss Texas High in 1997 and went on to become Miss Texas 2001. With her experience, it's wonderful to see she is so involved with the Miss Texas High competition process!
If you would like to enter the Miss Texas High Pageant or the Tiger Prince and Princess competition you can find out more information on their Facebook group page.
Tickets to the pageant are only 5$ and free to Texas high students who show id.
LOOK: The most famous actress born the same year as you
Many of the actresses in this story not only made a name for themselves through their collection of iconic performances, but also through the selfless, philanthropic nature with which many of them approached their stardom. In an age of flipping the script on societal norms, many of these actresses are using their voices and platforms to be advocates for those who are otherwise unheard.
Celebrity Kids Who Look Exactly Like Their Famous Parents