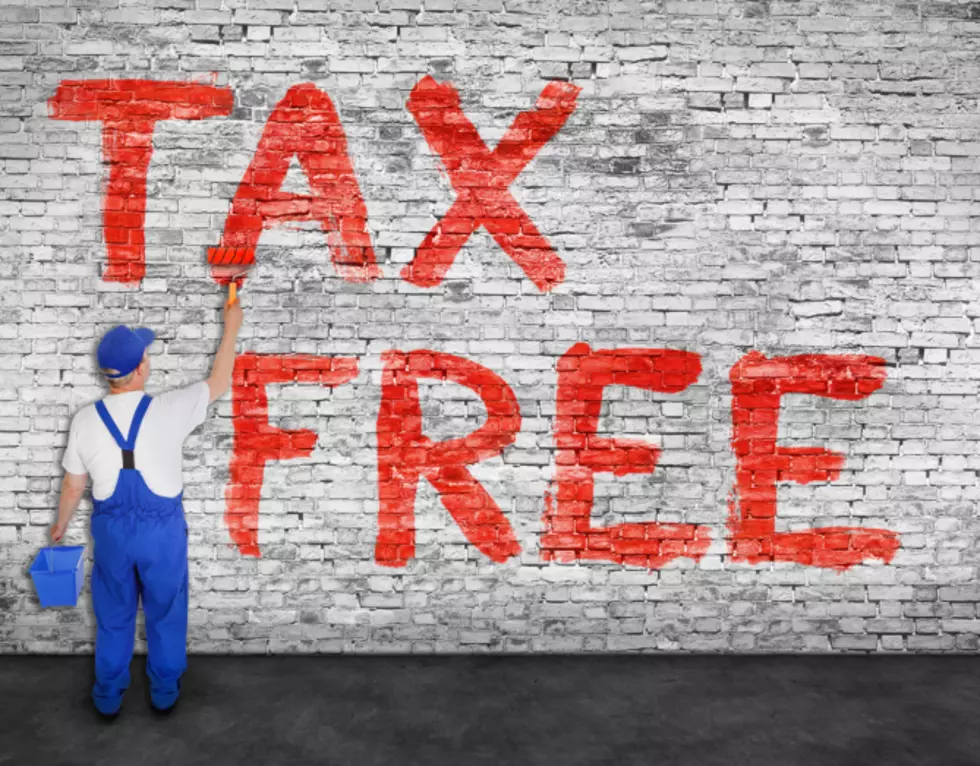 It's 'Tax-Free Weekend' in Texas This Weekend Aug 7-9
thumb
We are now in Back to School mode. Whether your kids are going to be in school in person or not they are still going to need supplies and clothes. Last weekend was Tax-Free Weekend in Arkansas this weekend it's Texas' turn!
Of course with Tax-Free Weekends it doesn't mean everything is Tax-Free. That would be too good to be true!
Texas Tax-Free Weekend is Friday, August 7 thru Sunday, August 9. But of course, not all things are Tax-Free.
Qualifying items must be priced under $100. Here are links to the qualifying items:
During the sales tax holiday, student backpacks sold for less than $100 are exempt from tax.

The exemption includes backpacks with wheels and messenger bags. You can buy up to 10 backpacks tax-free at one time without giving an exemption certificate to the seller.

Baggage Items That Do Not Qualify

The following items do not qualify for this exemption:

framed backpacks
luggage
briefcases
athletic, duffle or gym bags
computer bags
purses
Enter your number to get our free mobile app
."}" data-sheets-userformat="{"2":33567489,"3":{"1":0},"11":4,"12":0,"15":"Arial","16":10,"28":1}">
LOOK: See Photos of the Year From the International Photography Awards